Podcast: Play in new window | Download | Embed
Subscribe: Android | Email | Stitcher | TuneIn | RSS
In this episode, we talk about:
"La Lucha" – Short Film/Doc
Featured Director of Photography: Justin Henning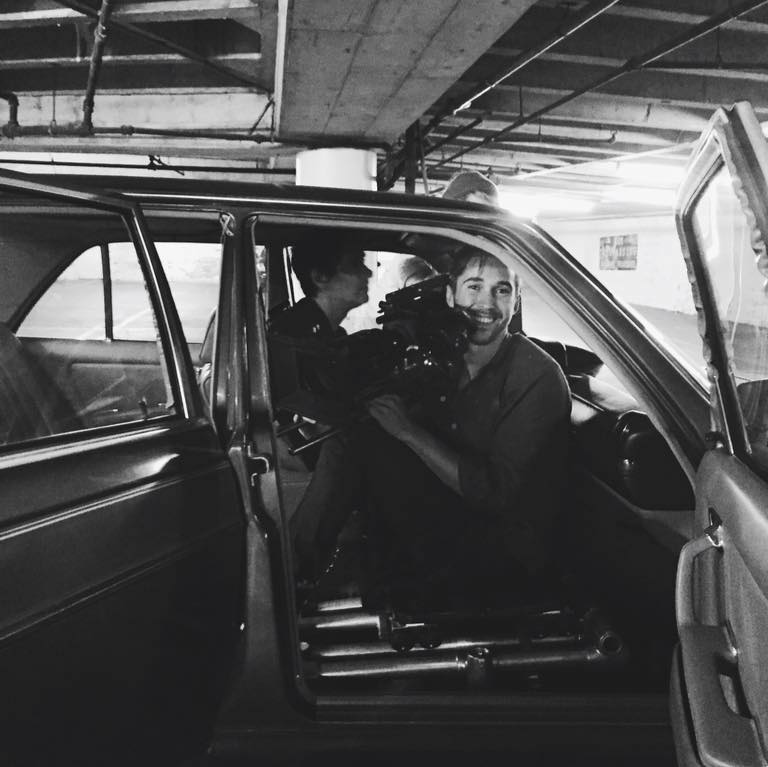 https://www.instagram.com/jt_henning/
https://vimeo.com/justinhenning
Check out the video below: 
About La Lucha: 
In 1962, Fidel Castro banned all professional (for profit) sports in Cuba. For Cuba's top athletes this means a tough choice. Stay in Cuba, their home, or defect and follow their dreams. This is the story of two-time Olympic gold medalist Mario Kindelán Mesa.
Directed by: Justin Henning
Produced by: SOCIETY (society.tv) in association with EL CENTRAL producciones
Executive Producer: Harry Calbom & David Holm
Producer: Carlos Gómez & Reymel Delgado Rodriguez
Cinematographer: Justin Henning
Movi Operator: Ryan Haug (motionstate.com)
Assistant Director: Jimmy Ochoa
Camera Assistant: Matt Louie
2nd AC: Hannol Rodriguez
Sound: Elijah Lawson & Ariel Novo
Editor: Nick Pezzillo
Post Producer: David Guti Rosado
Colorist: Eric Rosen (lightpress.tv)
Compositor: David Viau
Titles: Jonny Sikov
Music by: Industrial Revelation, Buddy Rich & Solomon Ligthelm
Sound Design and Mixing by: John Buroker at Hearby Sound
Thank you for listening: Please let me know what you thought of the show today. Subscribe to the podcast.  For more inspiration, check out my inspiration page on my site: www.gaddisvisuals.com/inspiration. Be sure to join the Capturing Light Community on Facebook and say hello. I would love to hear from you. https://www.facebook.com/groups/capturinglightcommunity/