Podcast: Play in new window | Download | Embed
Subscribe: Android | Email | Stitcher | TuneIn | RSS
In this episode, we talk about:
Gear Giveaway – First item is a Mamiya Sekor C 80mm 2.8 (see below for details)
"Sufletul" – Documentary
Challenges with filming documentary work.
Having integrity and developing your voice.
Featured Director of Photography: Matthew Ballard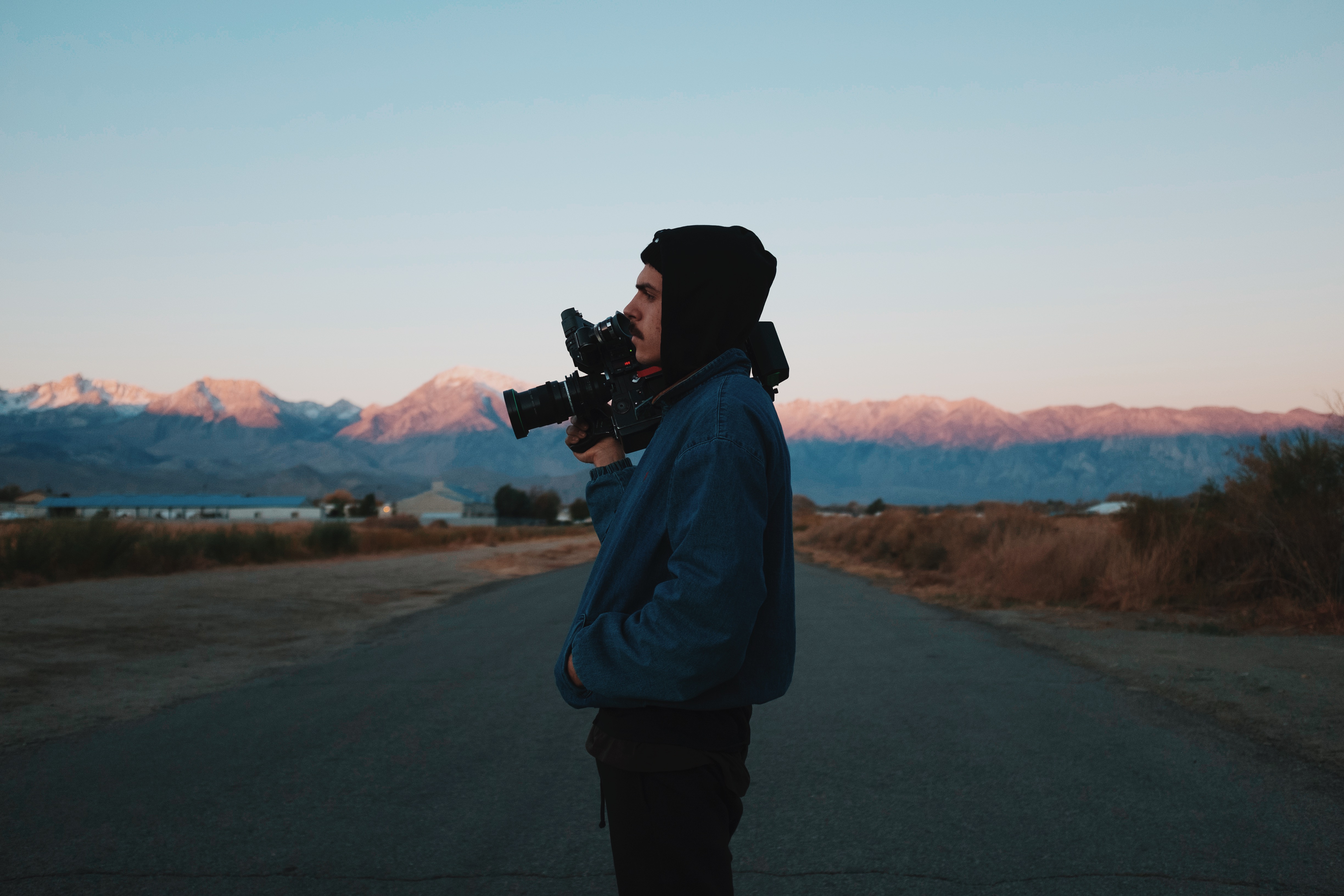 https://www.facebook.com/matthew.ballard.7
Check out the video below:
Check out the Screen Grabs: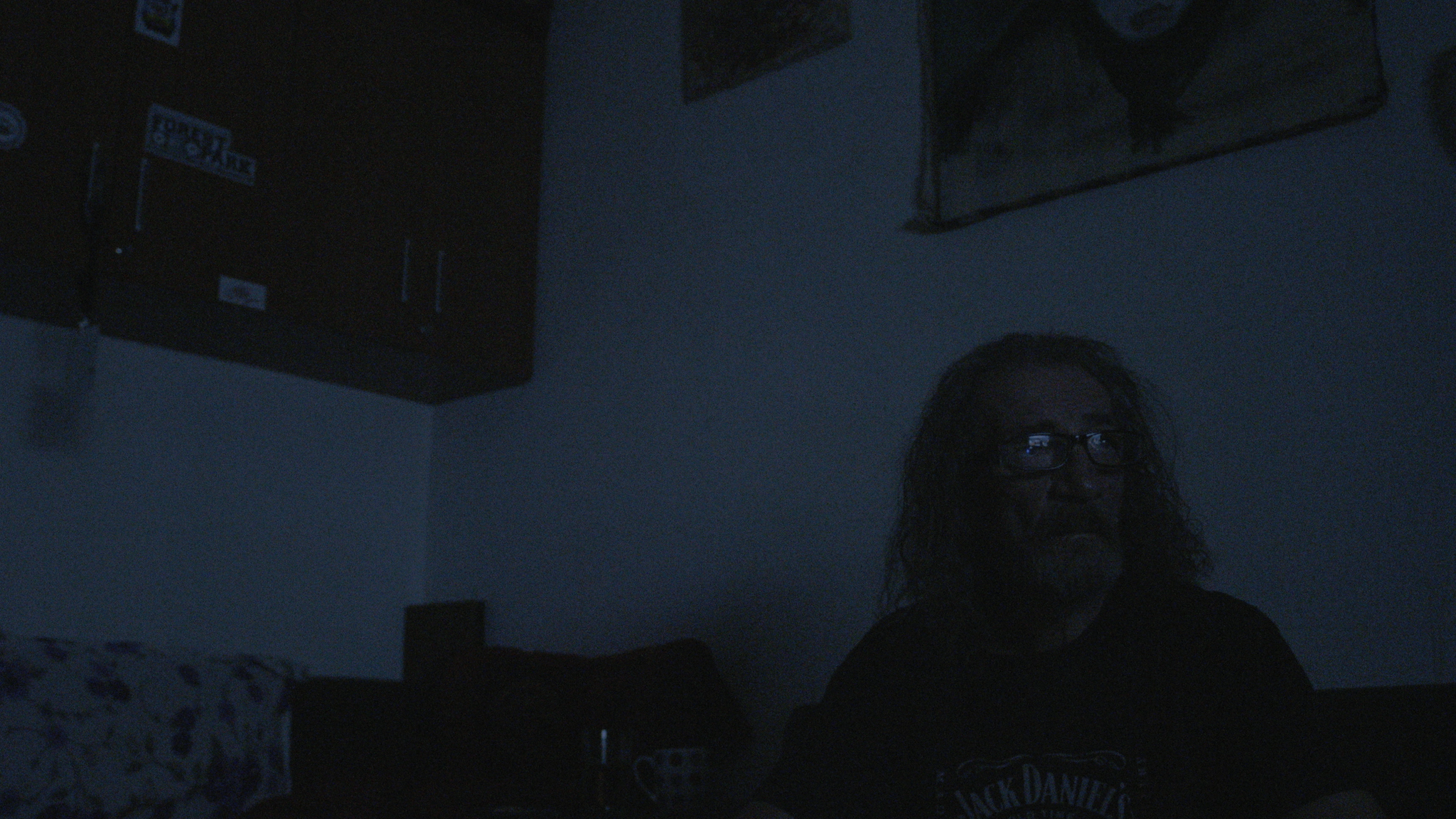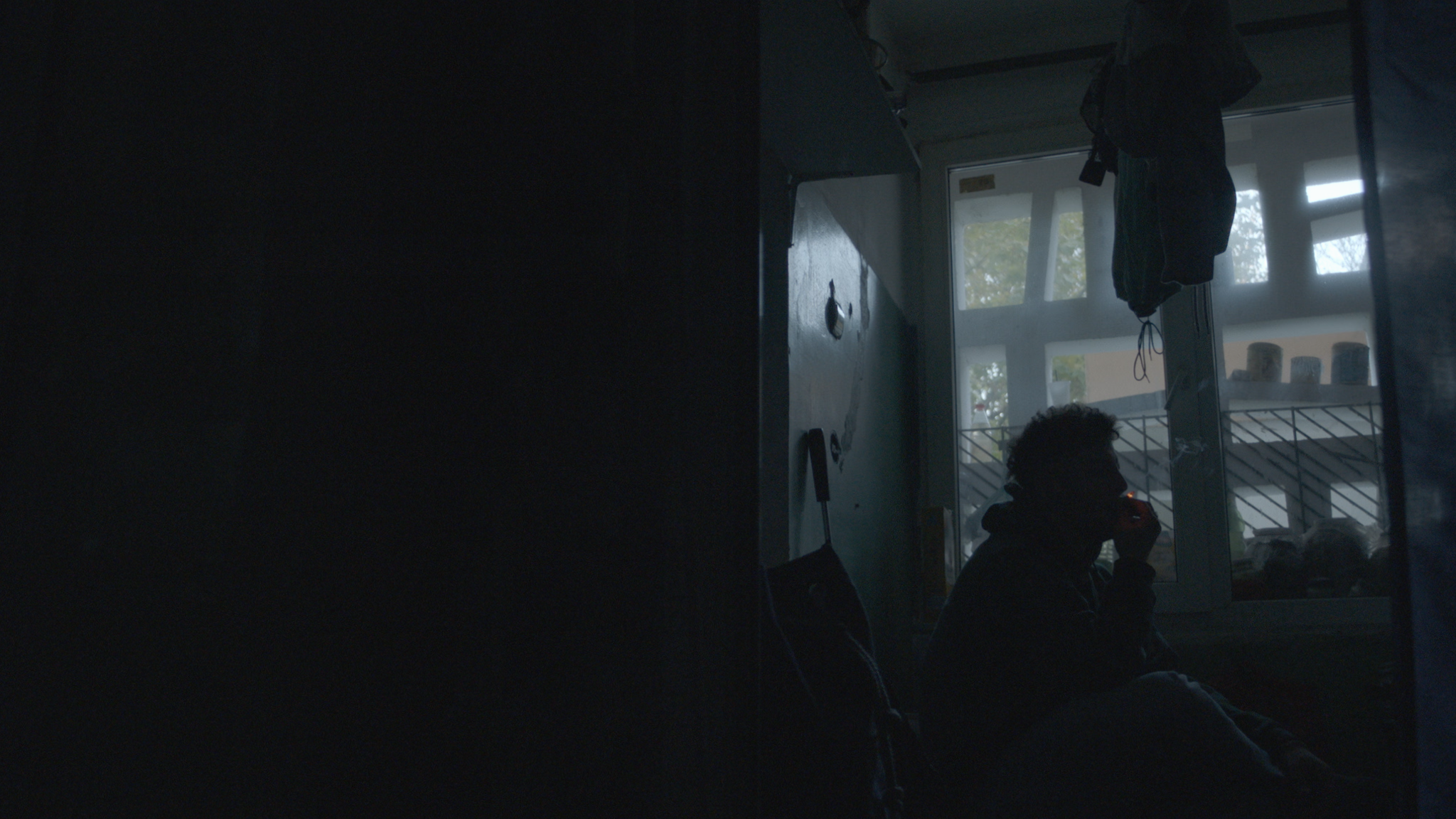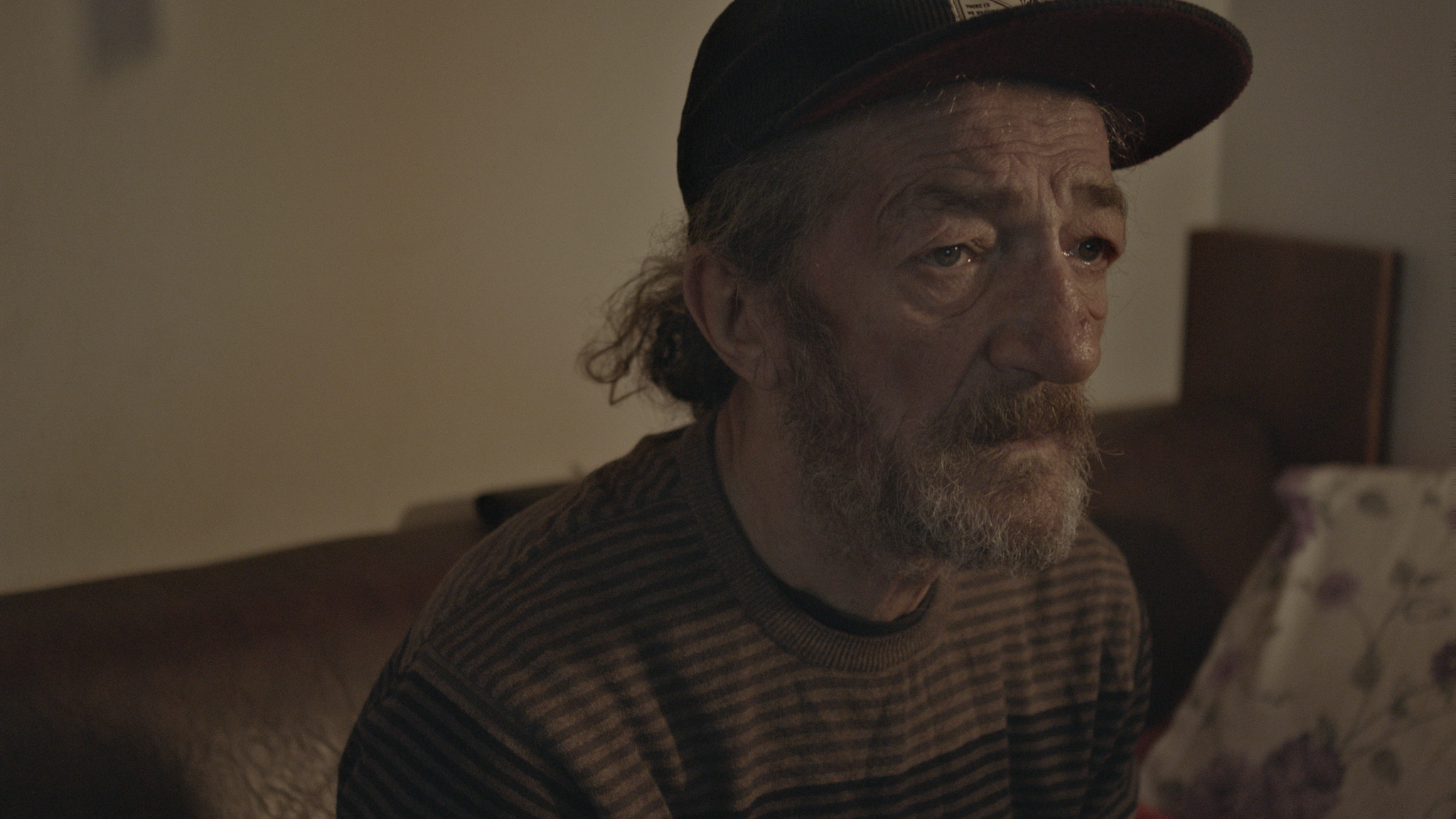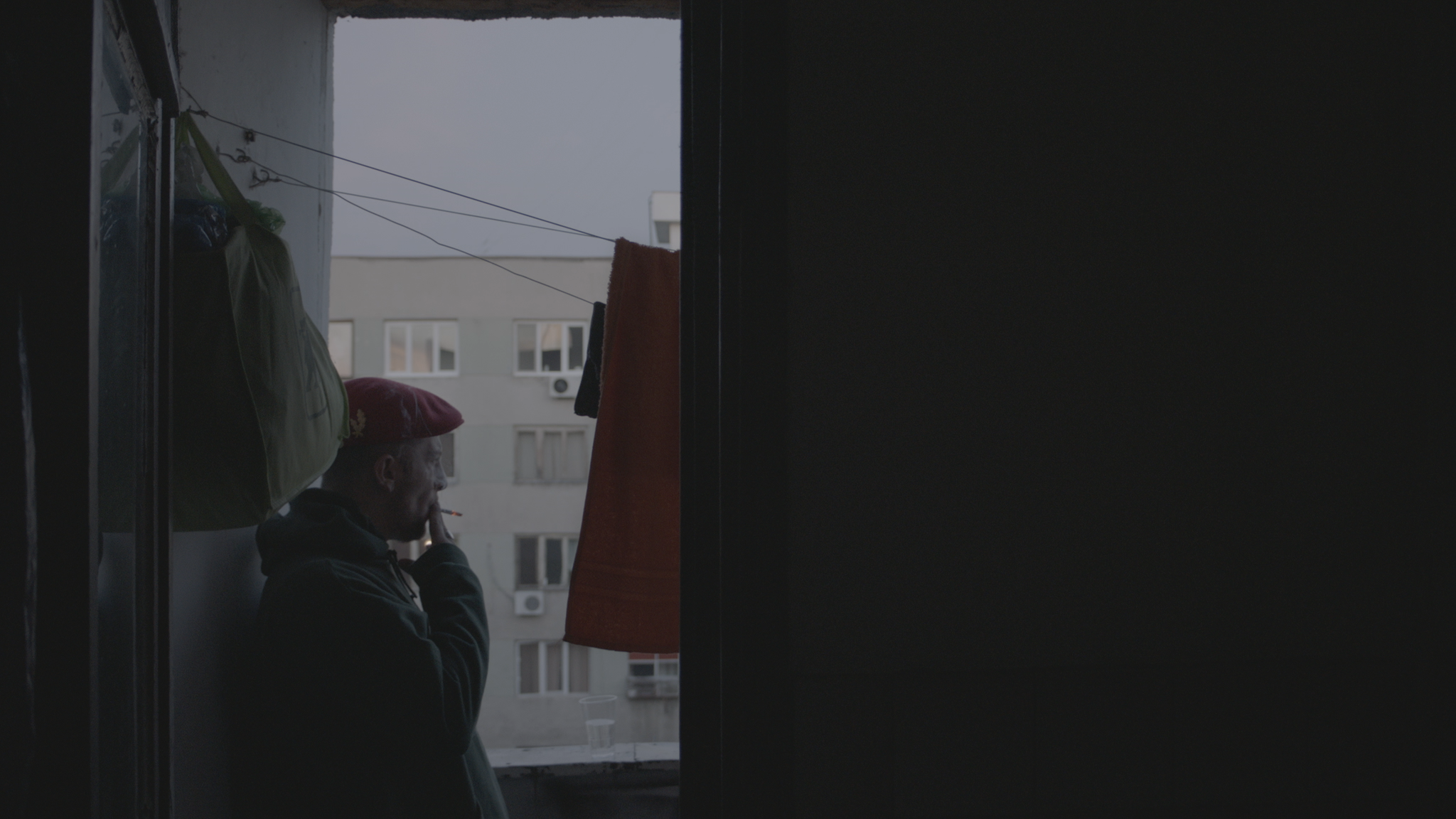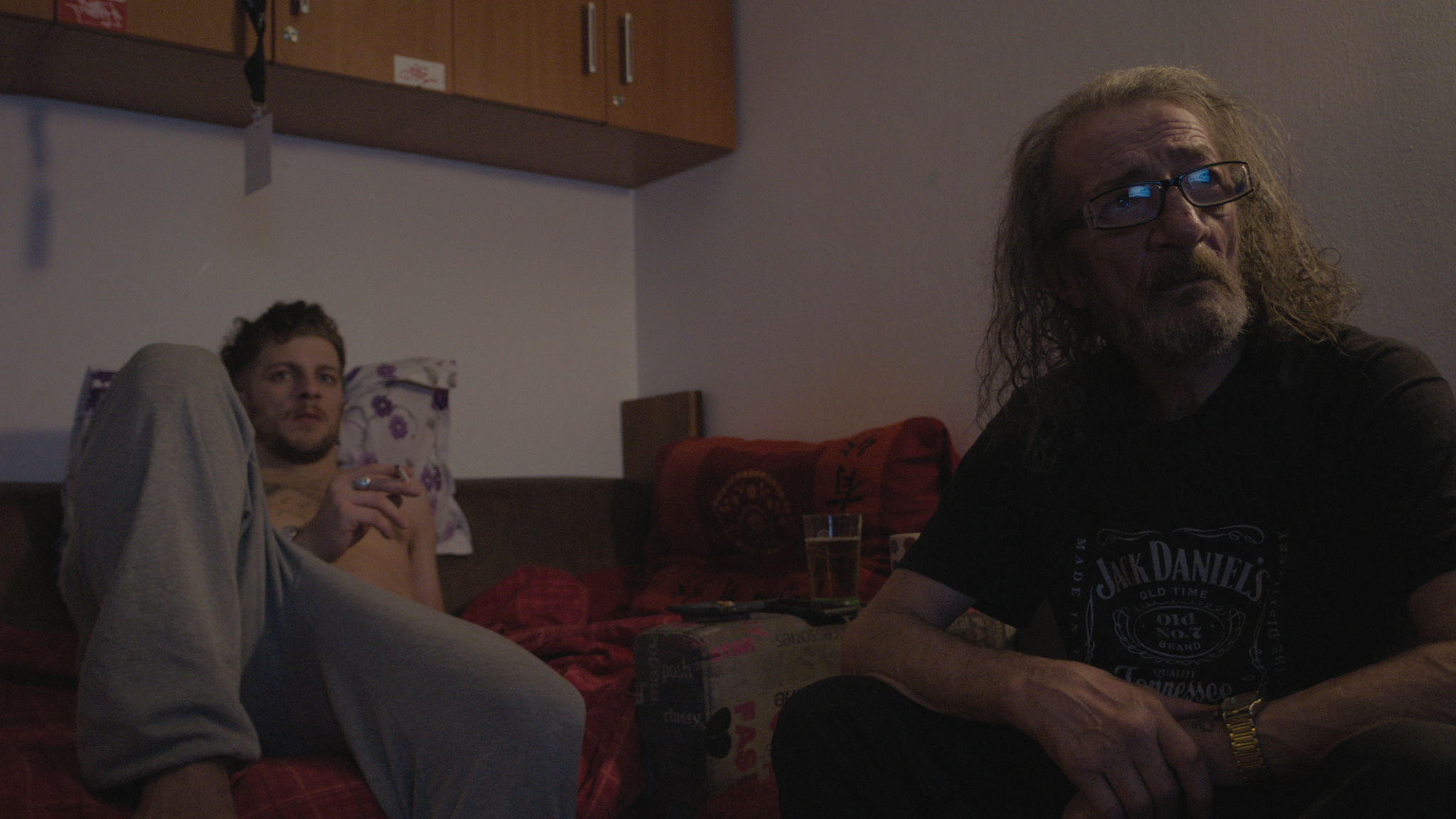 Gear Giveaway First Item – Mamiya Sekor C 80mm 2.8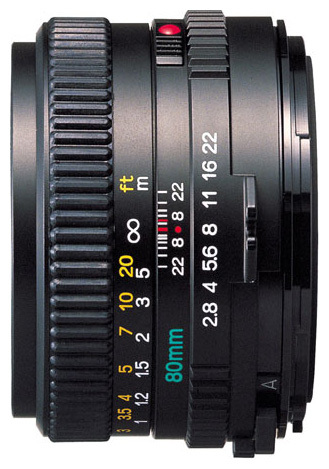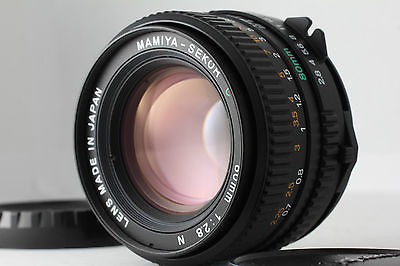 TO ENTER, it's simple. Sign up for the newsletter or just send me your email. That way I can send you the lens if you win.  That's it!!! On December 23rd i'll pick the first winner randomly. Easy enough.  Once you are on the list, you will be eligible to win other giveaways as well and only need to enter once.
Thank you for listening: Please let me know what you thought of the show today. Subscribe to the podcast.  For more inspiration, check out my inspiration page on my site: www.gaddisvisuals.com/inspiration. Be sure to join the Capturing Light Community on Facebook and say hello. I would love to hear from you. https://www.facebook.com/groups/capturinglightcommunity/