Podcast: Play in new window | Download | Embed
Subscribe: Android | Email | Stitcher | TuneIn | RSS
In this episode, we talk about: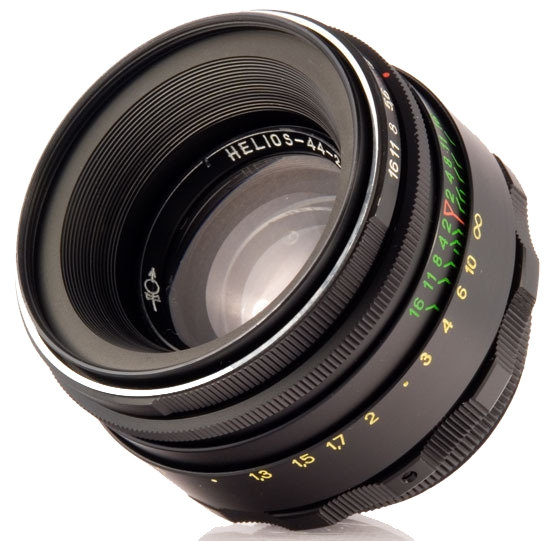 Helios-44 is a series of standard lenses for SLR cameras, produced in Soviet Union.  It has an 8 blade iris and creates a "swirly bokeh" when all the way open.  I usually don't shoot all the way open because lens goes soft.  Not sure if all of the models have the same issue.
The focus is manual and it has an aperture ring, which is really nice with the menu bases mini ursa. This lens is heavy, which I like, and easily flares.
Swirly Bokeh Examples: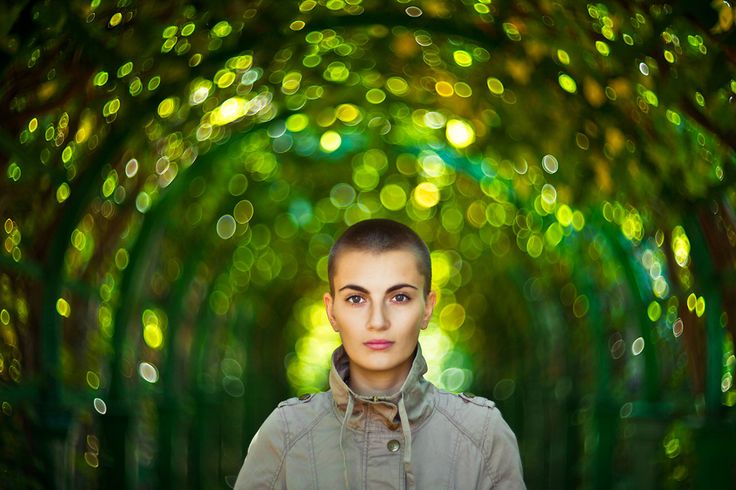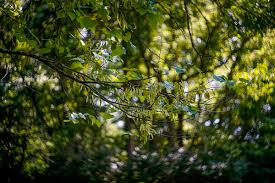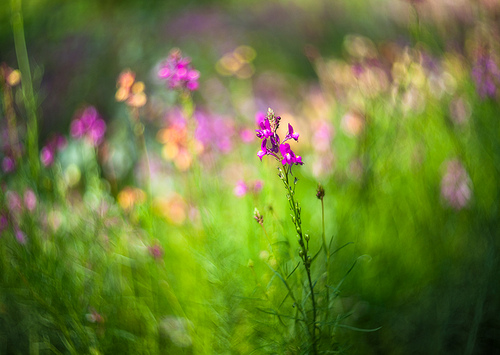 A couple screen grabs, taken with the Helios: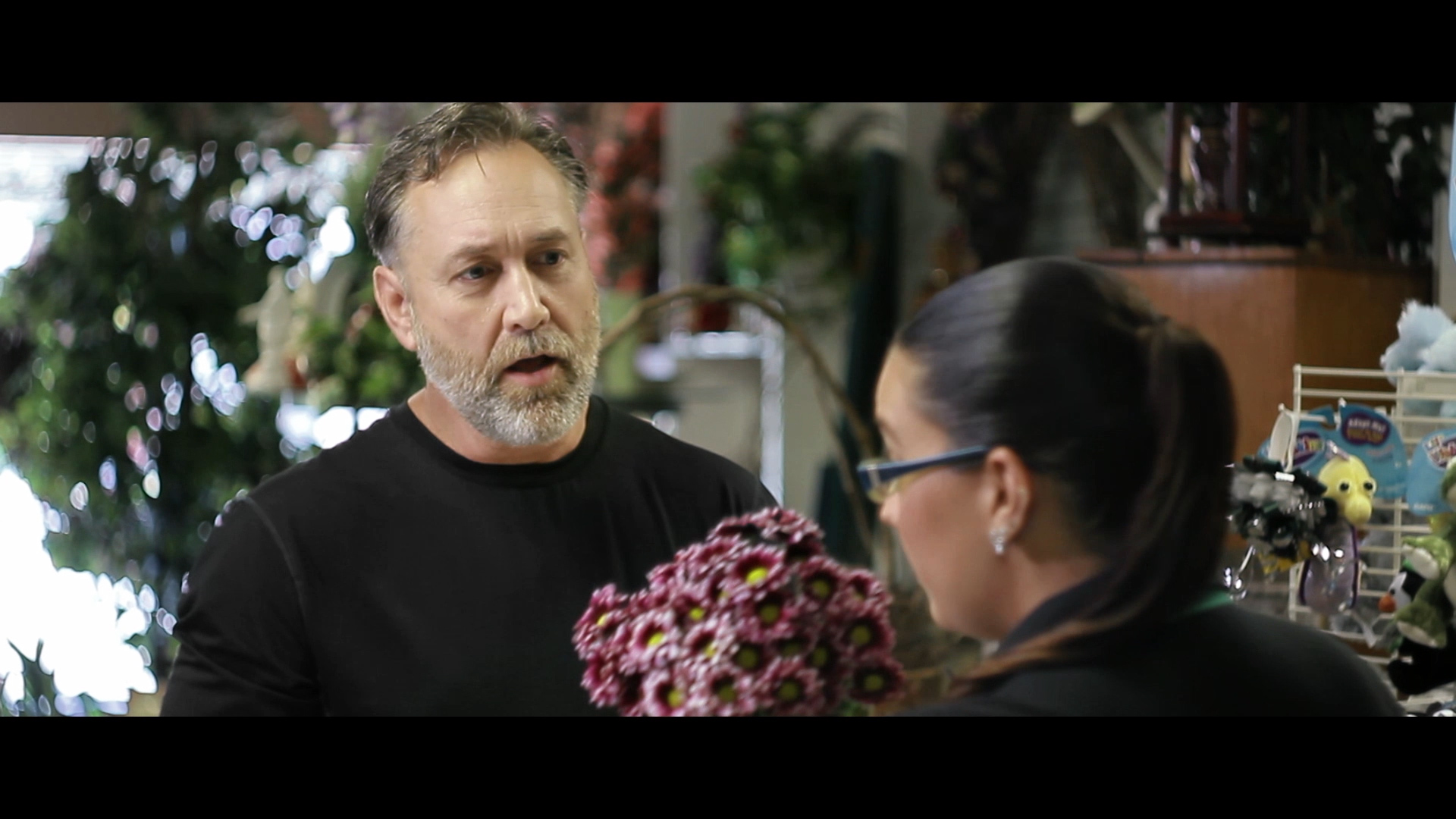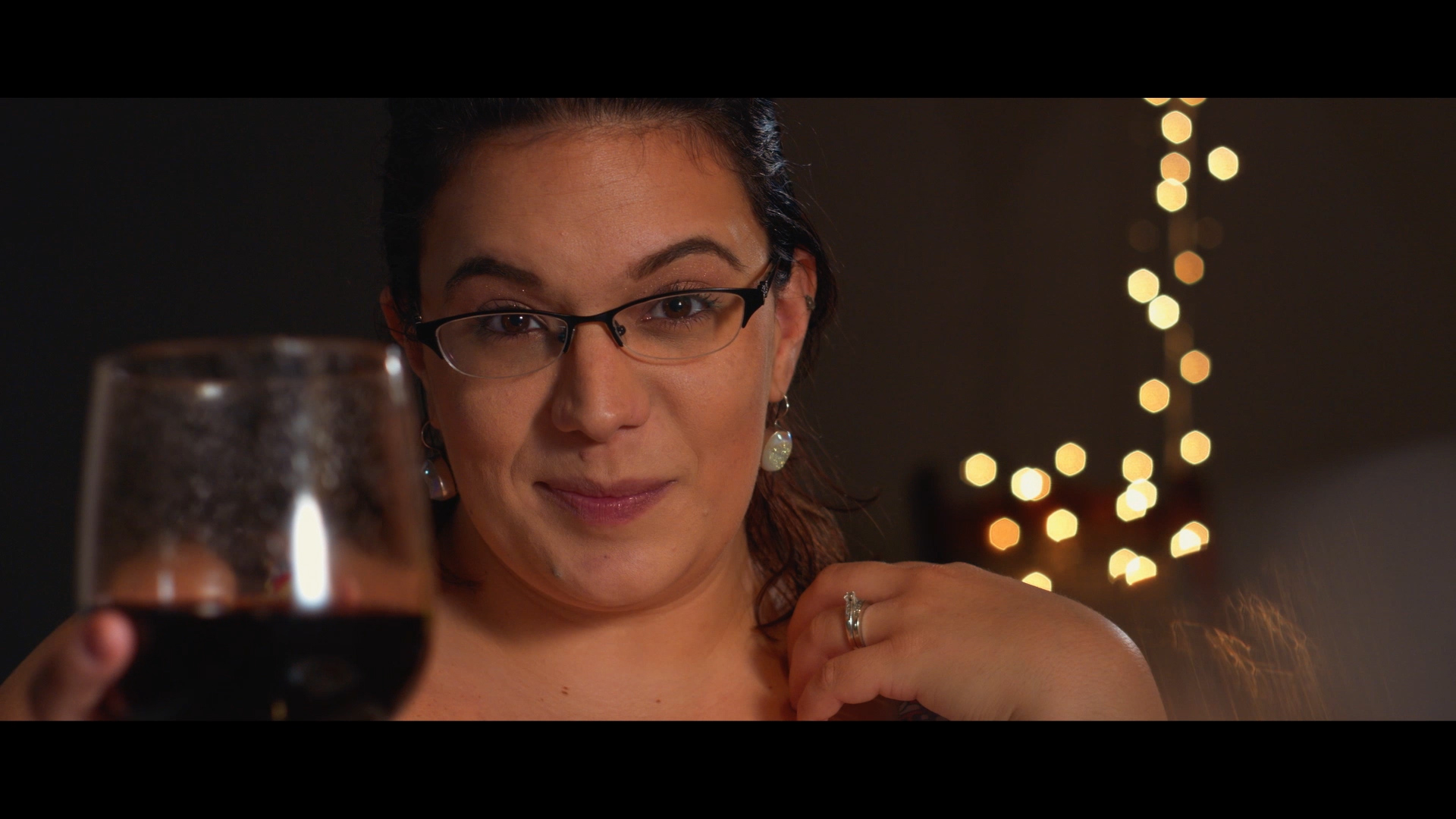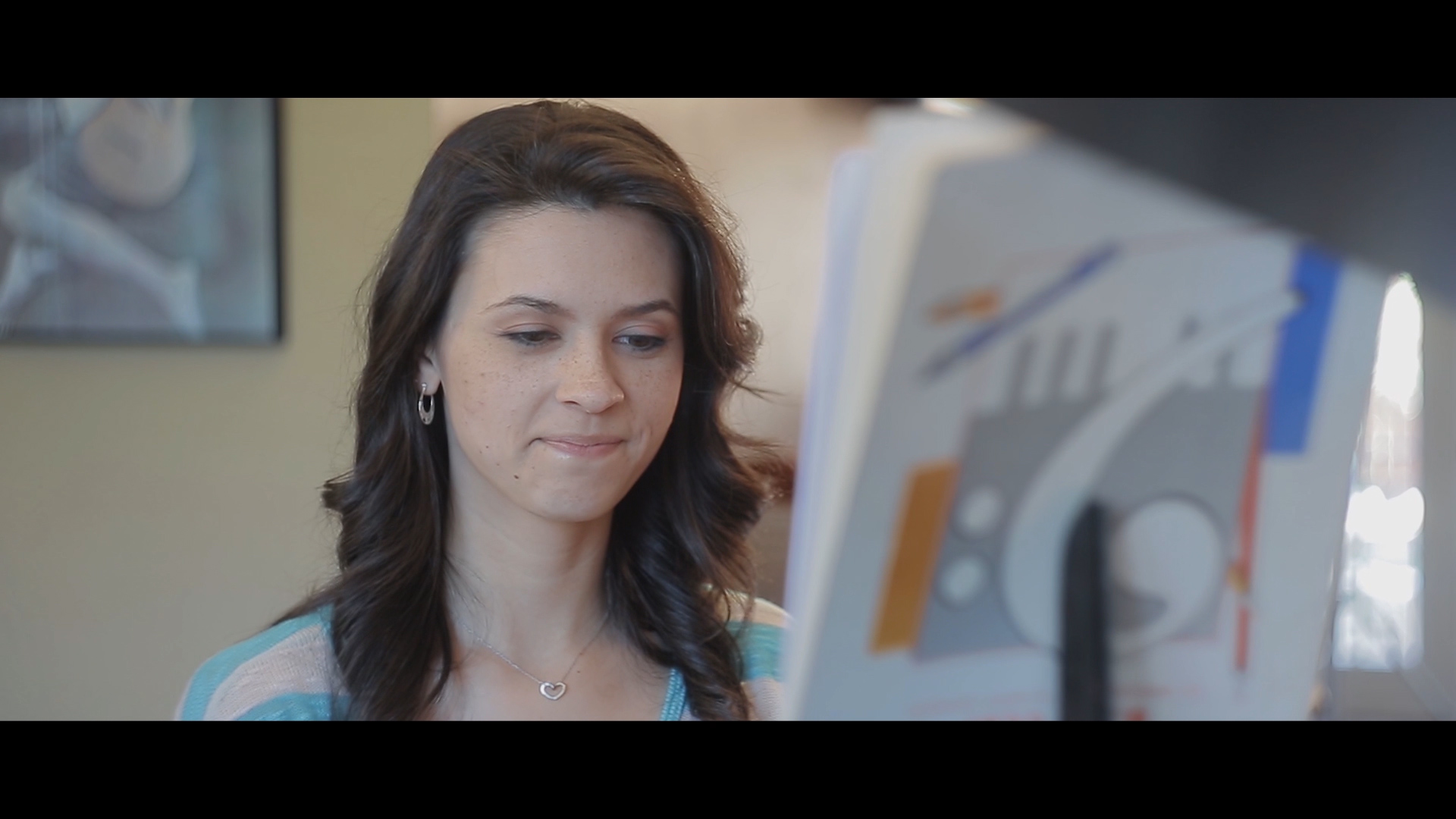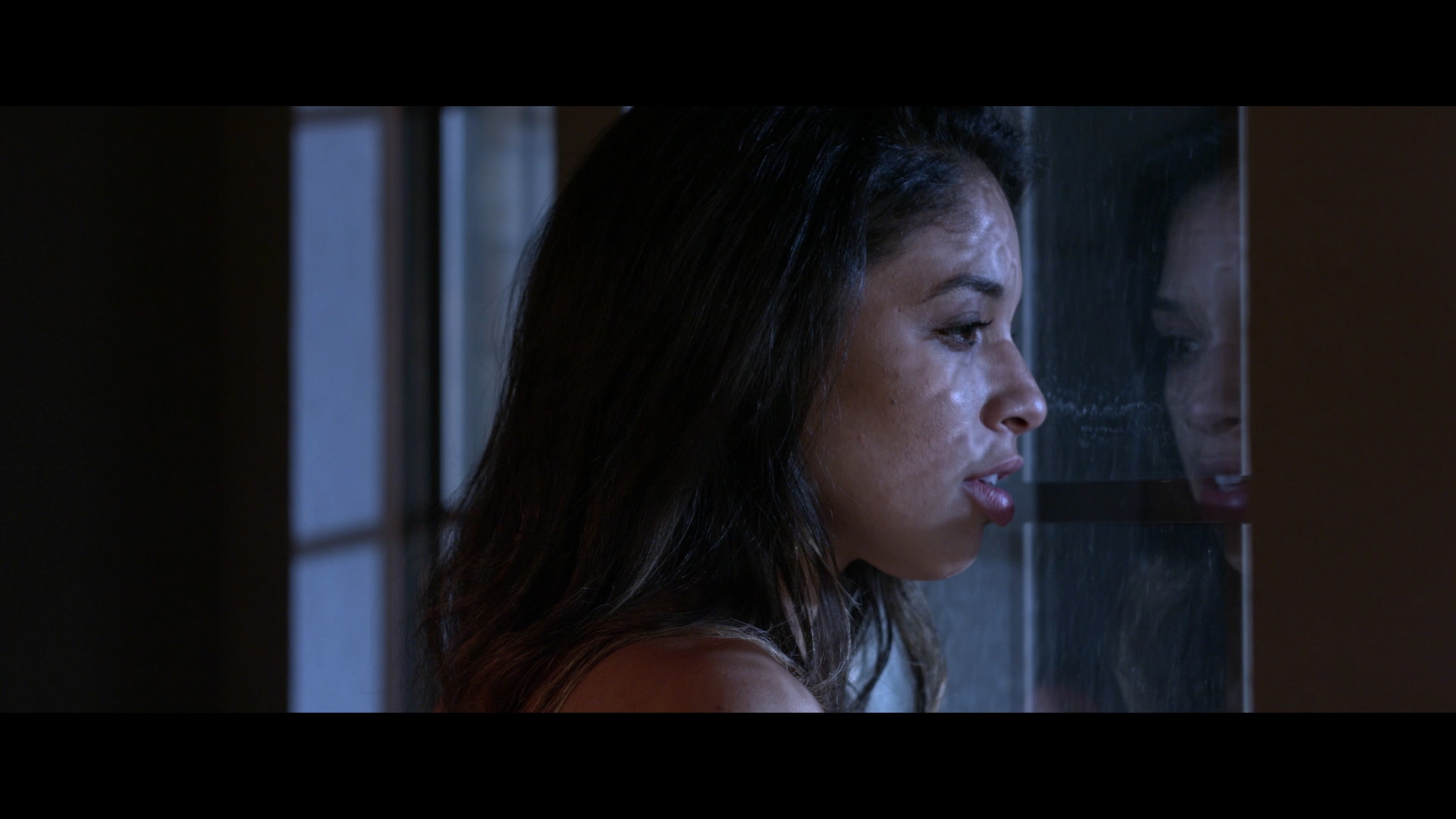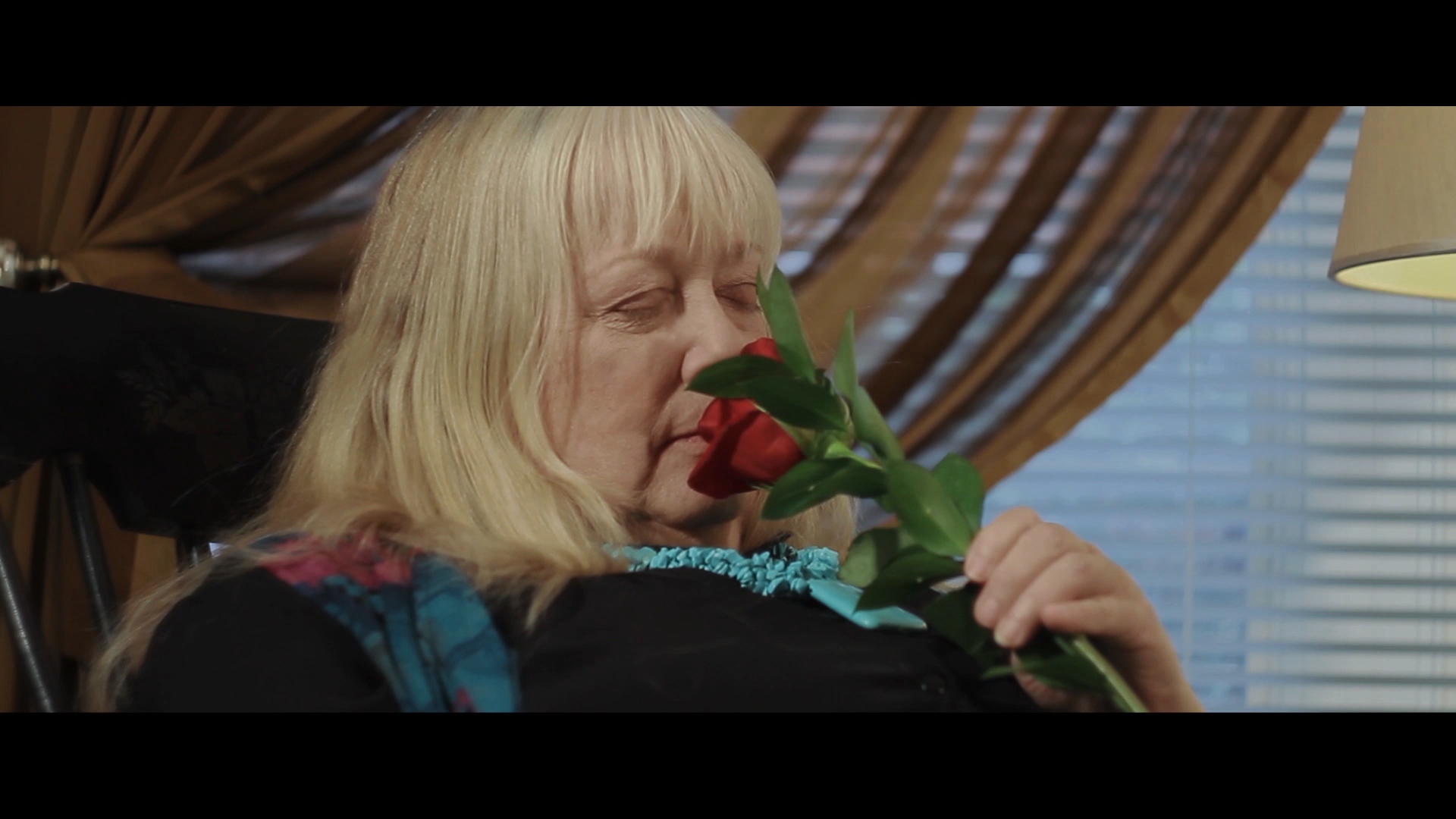 LEFT Trailer: (Shot mostly with the Helios Lens)
You can find this lens with a search on eBay:
Helios 44m-6
Don't forget you will need a lens adapter to go from M42 mount to your camera platform mount: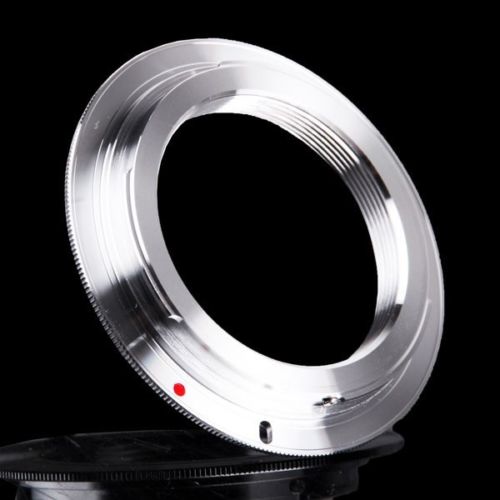 Thank you for listening: Please let me know what you learned or thought of the show today. Subscribe to the podcast.  Be sure to join the Capturing Light Community on Facebook and say hello. I would love to hear from you. https://www.facebook.com/groups/capturinglightcommunity/