After writing a blog about camera tests a week ago, it came as a pleasant surprise that a group of filmmakers published an awesome lens comparison test of vintage lenses.  I have done lens comparisons of one or two sets of lenses to make a final decision for a project, but Mark LaFleur, Brent Barbano, and Kyle Stryker compared quite a few vintage lenses.
For a full write-up of the len comparison: http://blog.sharegrid.com/ultimate-vintage-cinema-lens-test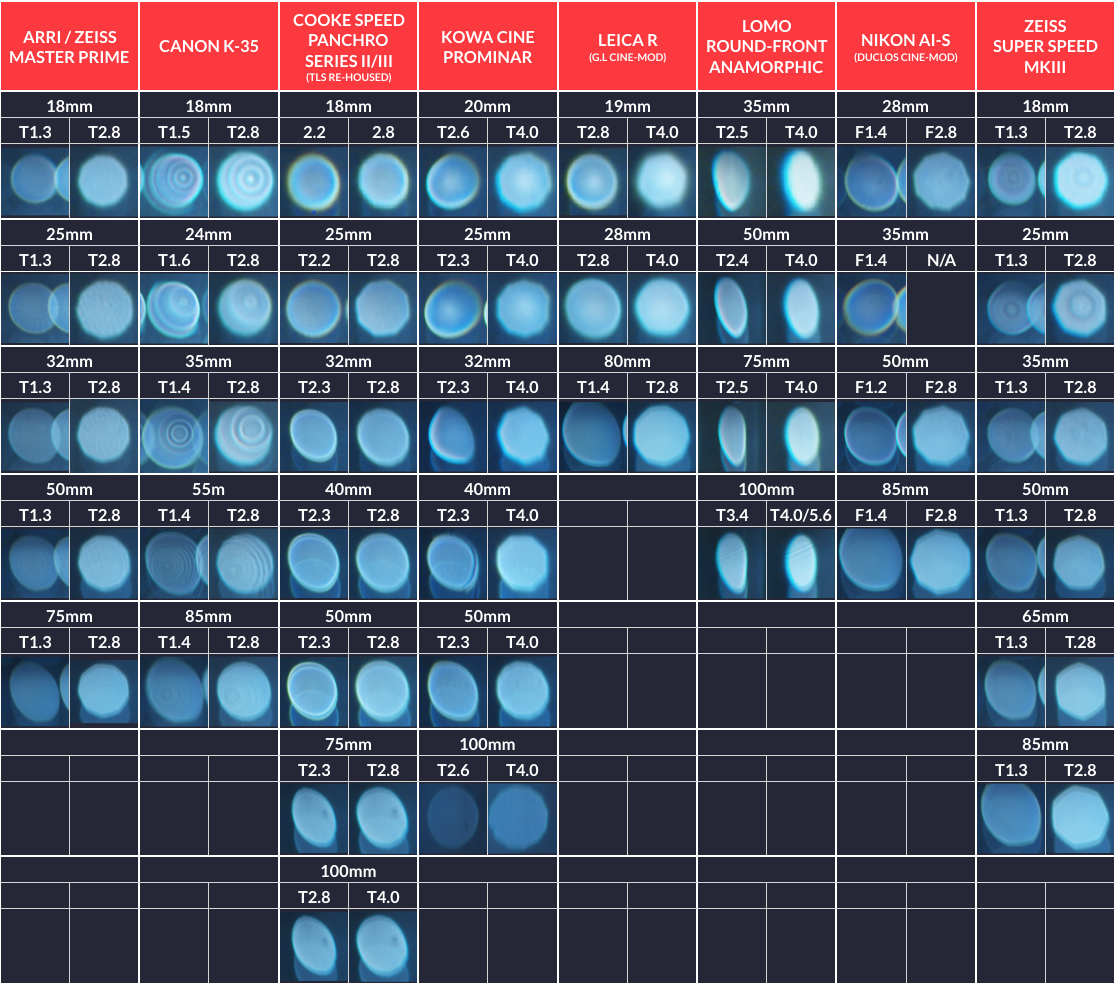 This is a great resource that filmmakers will be able to use for years to come.  Even as cameras change and technology changes, the lenses remain the same in how they handle light. There are also .R3d files provided that you can download to view at a higher resolution.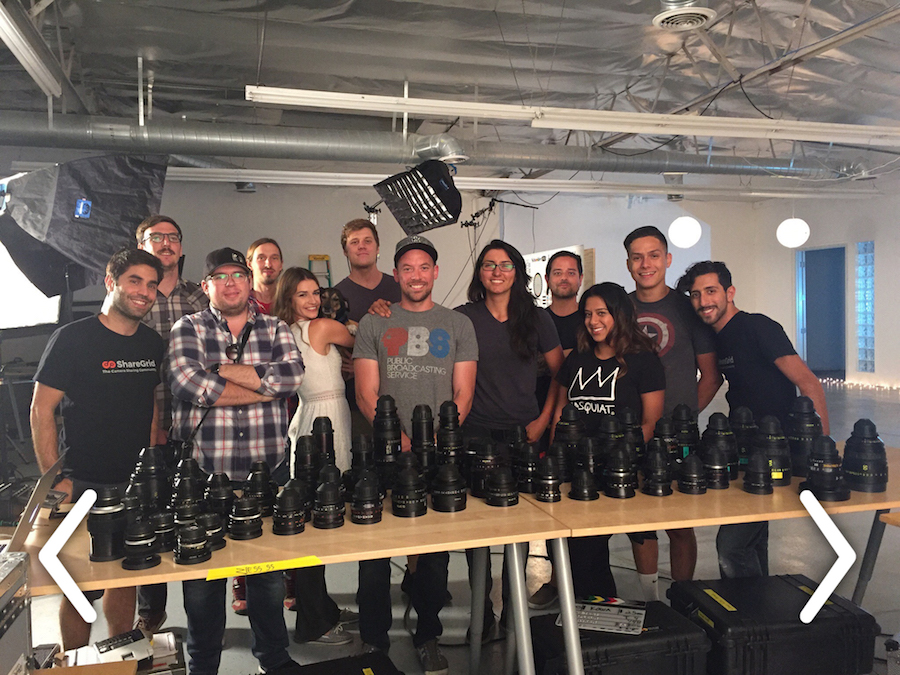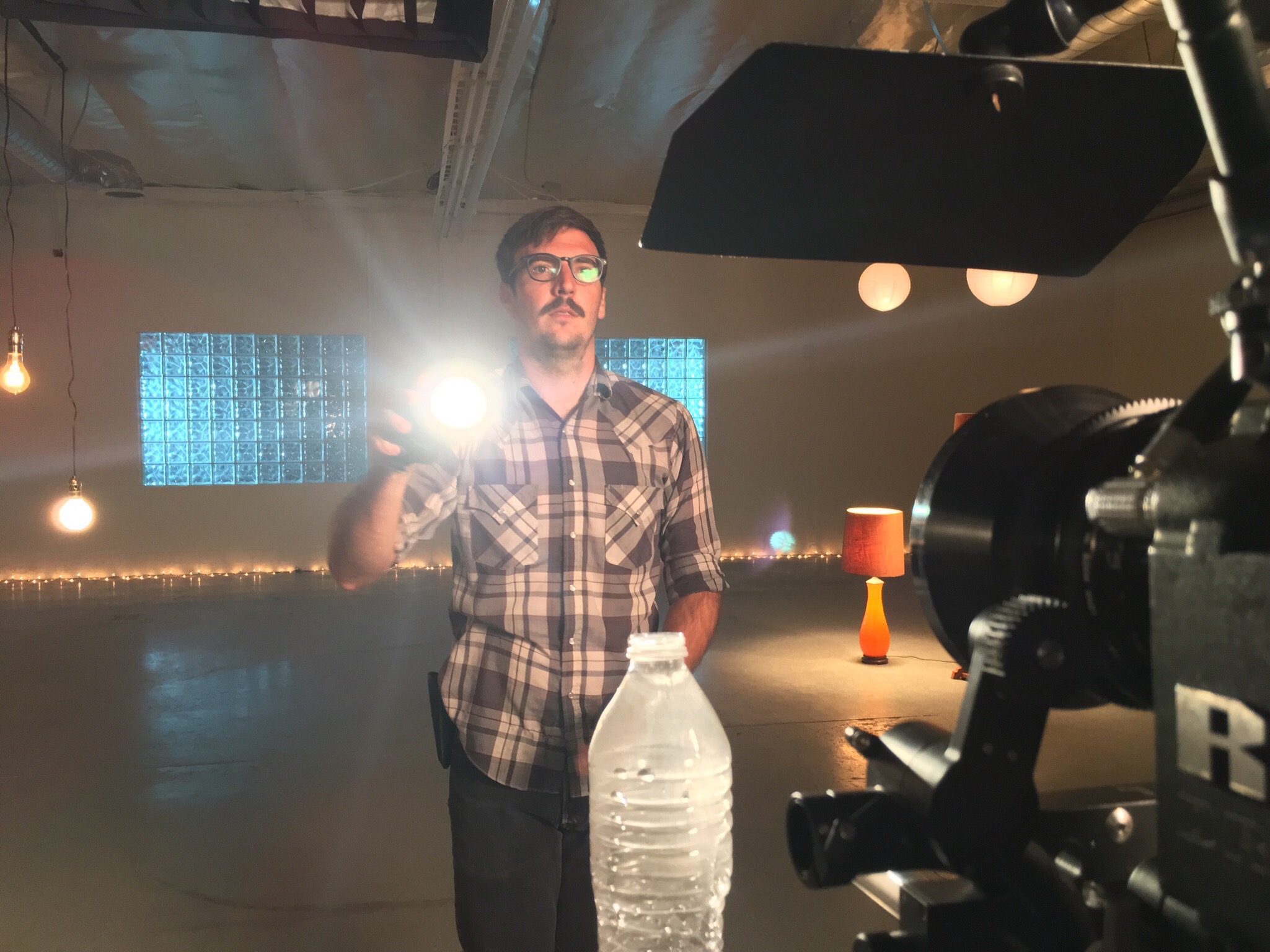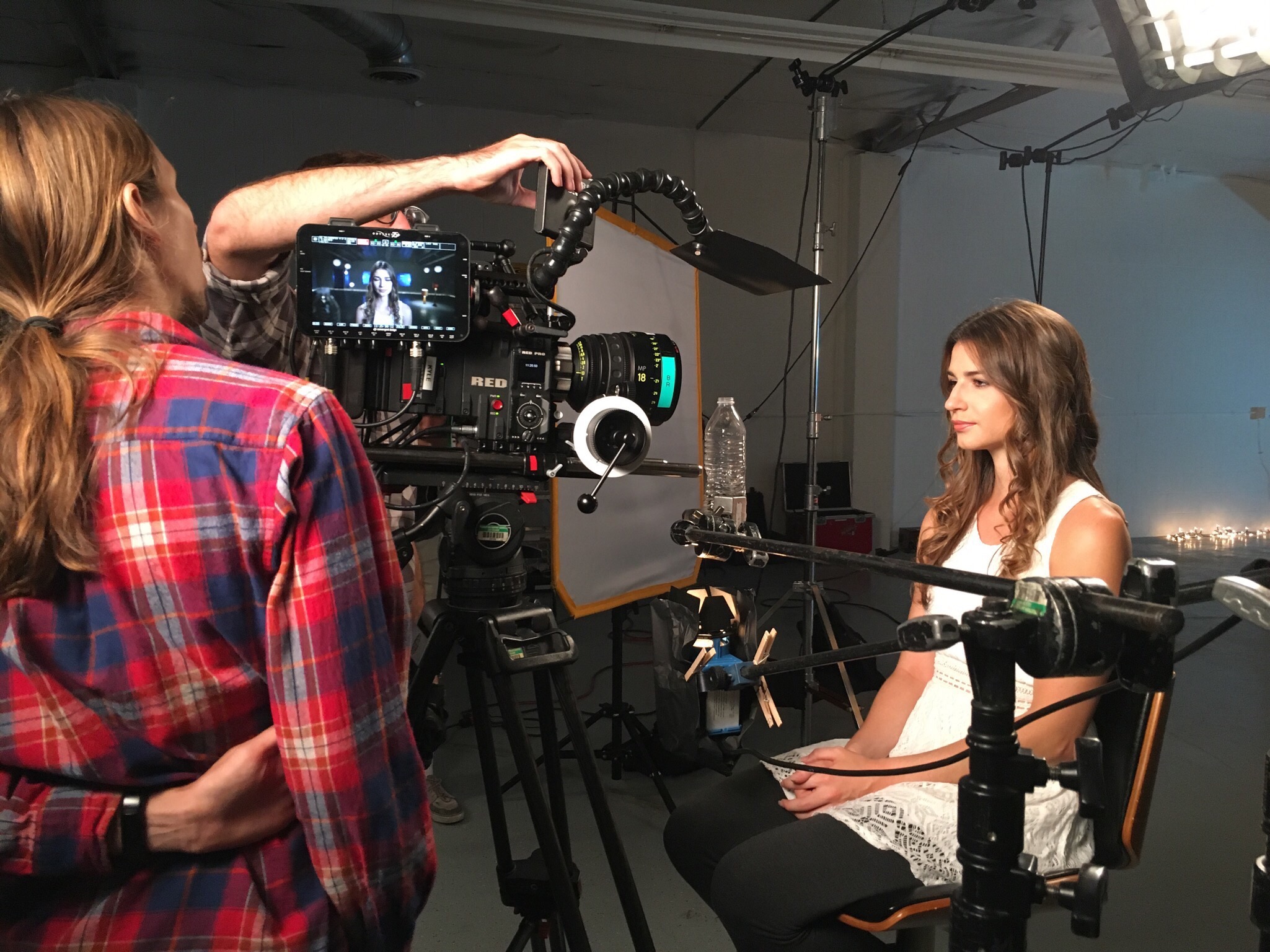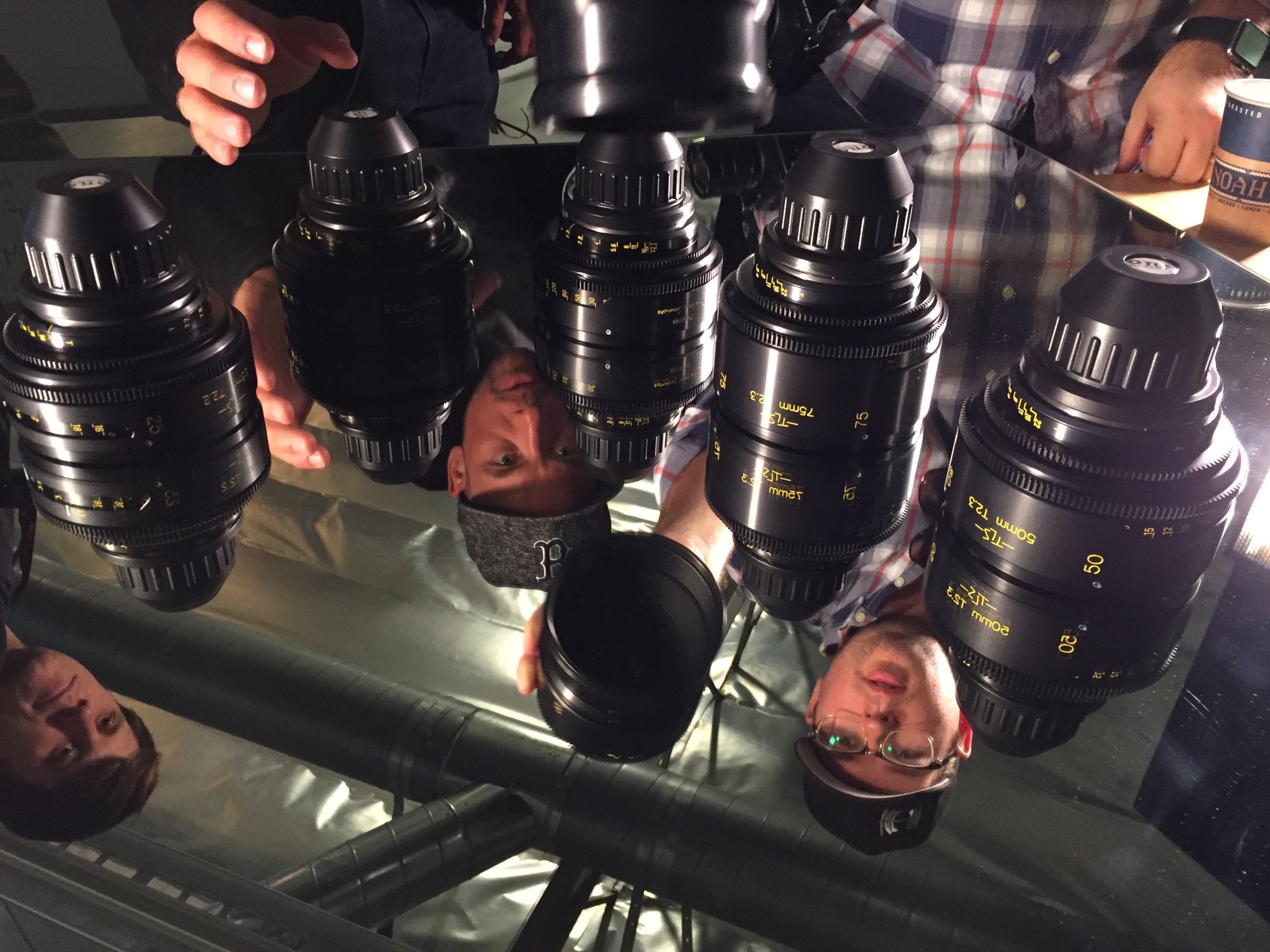 Sharegrid is a company that allows you to rent gear from local filmmakers.  This is a great way to get gear, network, and build community. As of right now, Sharegrid is operating in Los Angeles, New York, Atlanta, Chicago, San Francisco, and Seattle. Be sure to check out ShareGrid because they are doing some amazing things for the filmmaking community.
What have you learned with lens tests you've held personally?  Want to share them with the community? Let me know. Join the Capturing Light Facebook community: https://www.facebook.com/groups/capturinglightcommunity/.