Gear Giveaway Second Item – Helios 58mm f2 with EF Adapter –

WINNER: ESTHER IKORO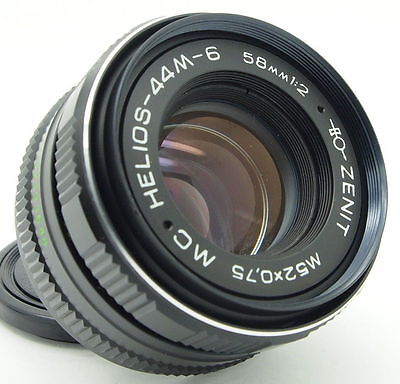 The Helios 44 58mm f2 was produced in the old Soviet Union and is one of the most mass produced lenses ever. Because there are so many of these lenses, you can find them pretty cheap. The reason I bought this lens was one thing, and one thing only: The swirley bokeh effect!  Why am I giving it away?  I have two. For one lucky winner, you will be getting this lens absolutely free.
TO ENTER, it's simple. Sign up for the newsletter that way I can send you the lens if you win.  That's it!!! On April 1st 2017 i'll pick the winner randomly. Easy enough.  Once you are on the list, you will be eligible to win other giveaways as well and only need to enter once.
The Wall of Fame – PAST GEAR GIVEAWAY WINNERS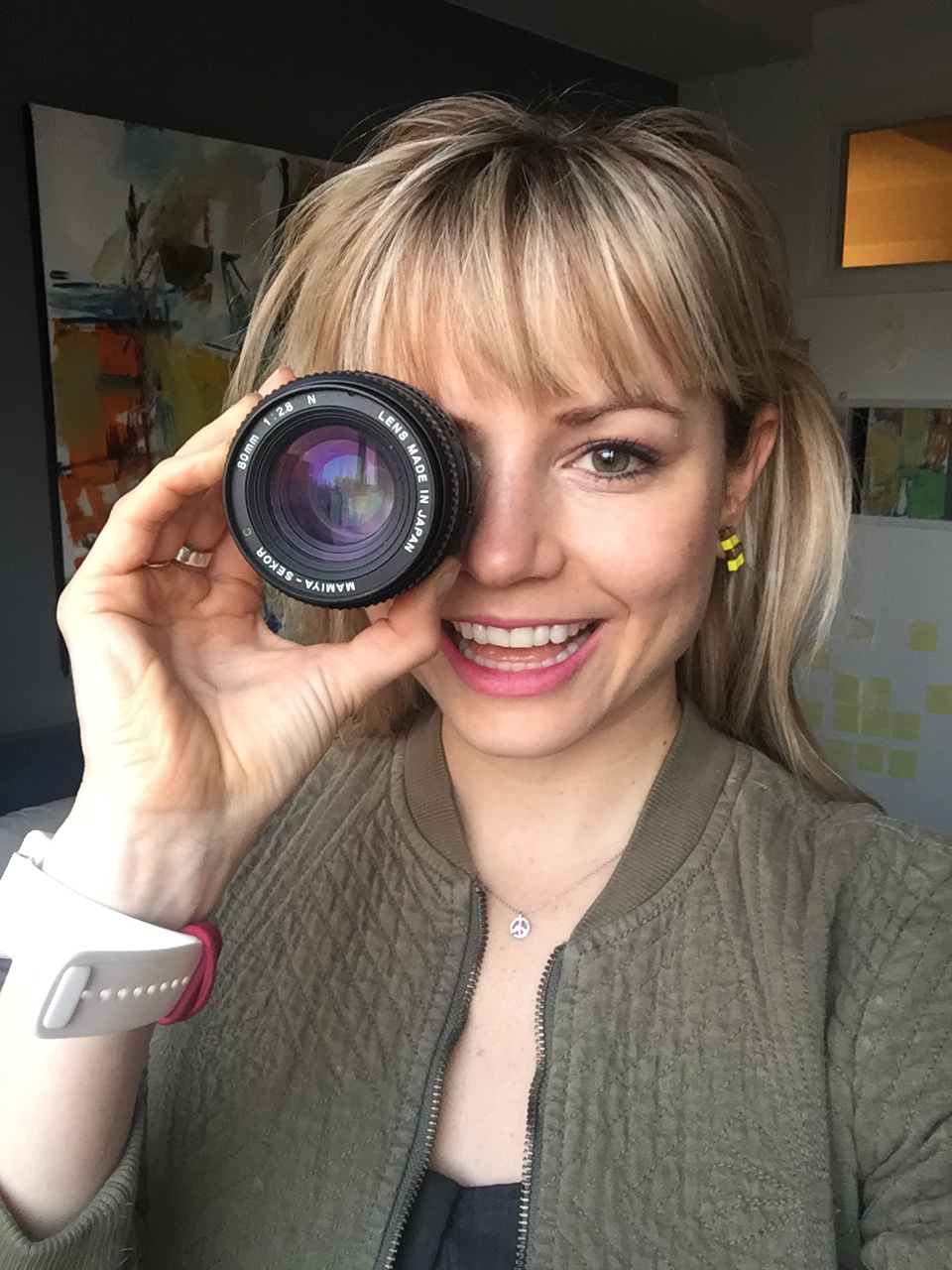 Winner of Mamiya Sekor C 80mm
Kristin Kremers – KristinKremers.com