Gear Giveaway Third Item – Tokunon 135mm F3.2 EF Adapter –

(ENDS SEPTEMBER 1ST,  2017)



Winner: Eric Elliot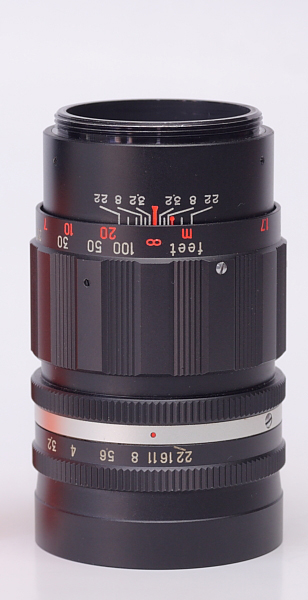 The Tokunon 135mm f3.2 was produced in Japan and is pretty sharp for being such a tiny lens. I've used this lens on a number of projects in the past and have found my self using it less.  So this is up for grabs.
Gear Giveaway Fourth Item: 3dLut Creator Pro License.
This software is pretty amazing. I've recently started using it and it makes my life so much easier with certain tasks that I need done.  You just have to see it in action to see the full benefit of it.
TO ENTER, it's simple. Sign up for the newsletter that way I can send you the lens if you win.  That's it!!! On April 1st 2017 i'll pick the winner randomly. Easy enough.  Once you are on the list, you will be eligible to win other giveaways as well and only need to enter once.
The Wall of Fame – PAST GEAR GIVEAWAY WINNERS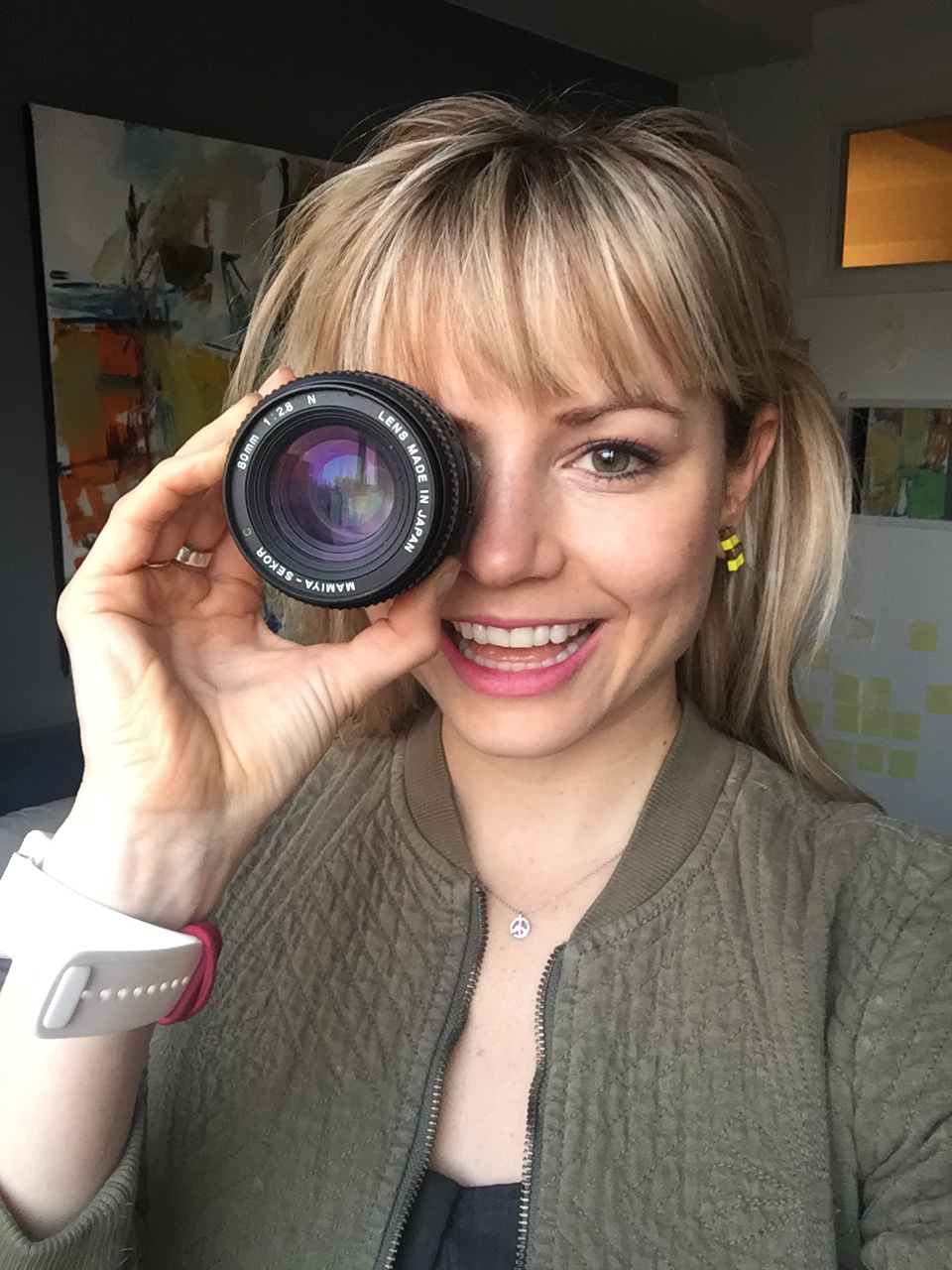 Winner of Mamiya Sekor C 80mm
                                              Kristin Kremers – KristinKremers.com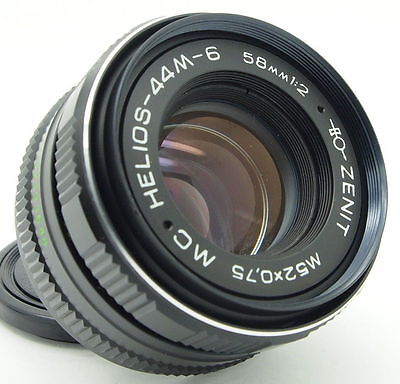 Winner of Helios 58mm f2.o
ESTHER IKORO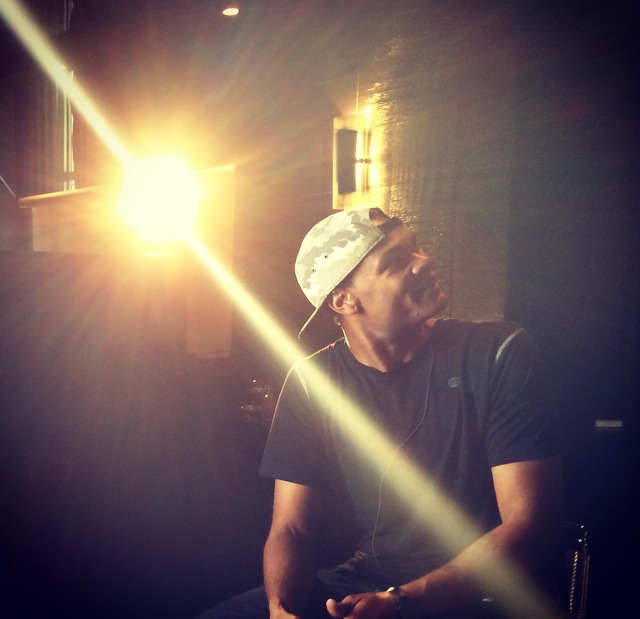 Winner of Tokunon 135mm f3.2
Eric Elliot –  Eric's Instagram