Congrats to Linus Sandgren for winning the Oscar for Best Cinematography.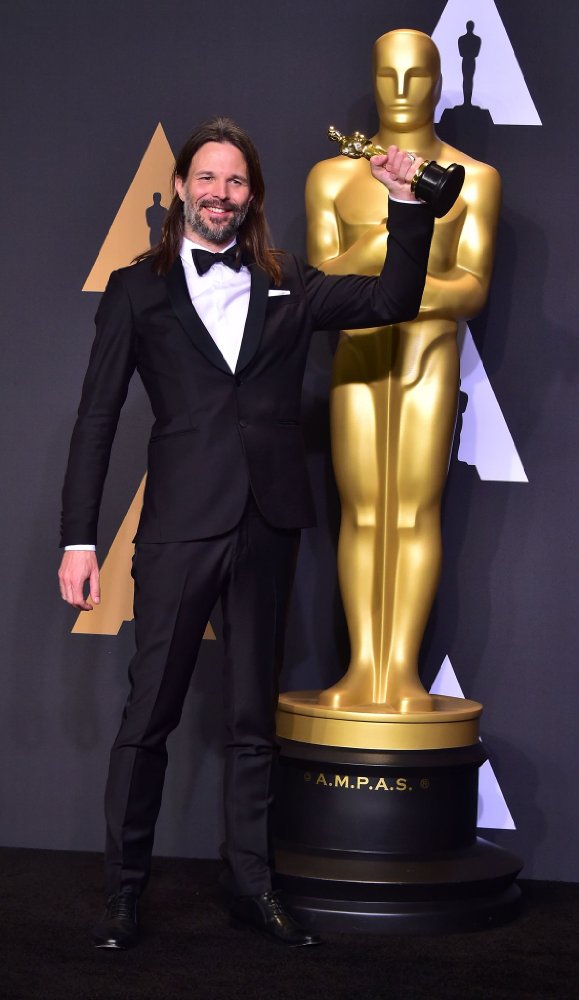 Check out the trailer for La La Land:
Check out Linus' other work on his imdb page: http://www.imdb.com/name/nm0761874/?ref_=nv_sr_1
Did you think Linus would win for best cinematography?  Who was your pic?  Want to share it with the community? Let me know. Join the Capturing Light Facebook community: https://www.facebook.com/groups/capturinglightcommunity/.