Podcast: Play in new window | Download | Embed
Subscribe: Android | Email | Stitcher | TuneIn | RSS
In this episode, we talk about:
Light meters… are they needed and which one to buy. (Sekonic L-478D) – http://amzn.to/2fuxCrb
Some of the differences between a 3-axis gimbal and steadycams.
8 things you can do to help develop your style as an artist.
Featured Director of Photography: Les Gaddis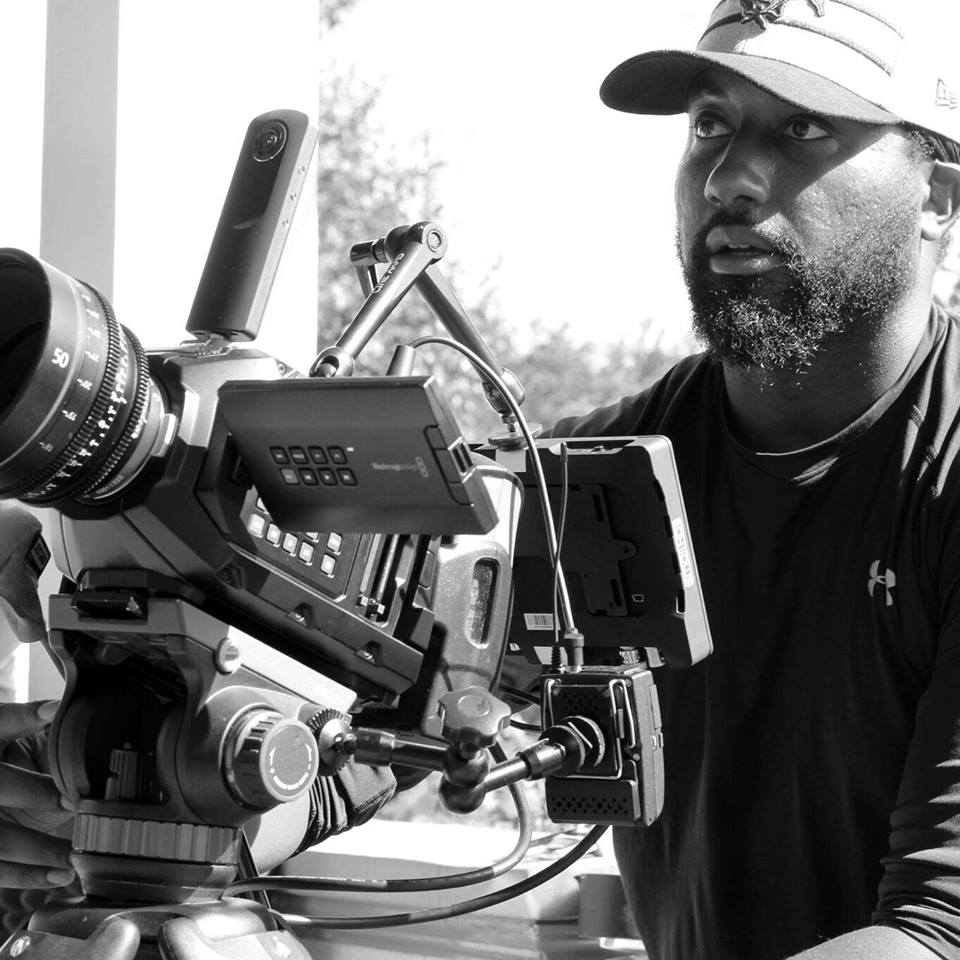 https://vimeo.com/gaddisvisuals
https://www.instagram.com/lesgaddis/
Eight ways to develop your style as an artist:
1. Experiment with other styles and techniques.
2. Study art history.
3. Spend time viewing other people's work.
4. Talk about your art. 
5. Push yourself and don't follow the crowd.
6. Put in the work.
7. Look for inspiration / what's your motivation.
8. Break the rules.
Thank you for listening: Please let me know what you thought of the show today. Subscribe to the podcast.  For more inspiration, check out my inspiration page on my site: www.gaddisvisuals.com/inspiration. Be sure to join the Capturing Light Community on Facebook and say hello. I would love to hear from you. https://www.facebook.com/groups/CapturingLightPodcastCommunity/