Podcast: Play in new window | Download | Embed
Subscribe: Android | Email | Stitcher | TuneIn | RSS
In this episode, we talk about:
Protecting your Vision
What you can do to help your eyesight.
Things that can damage your eyesight.
Featured Director of Photography: Les Gaddis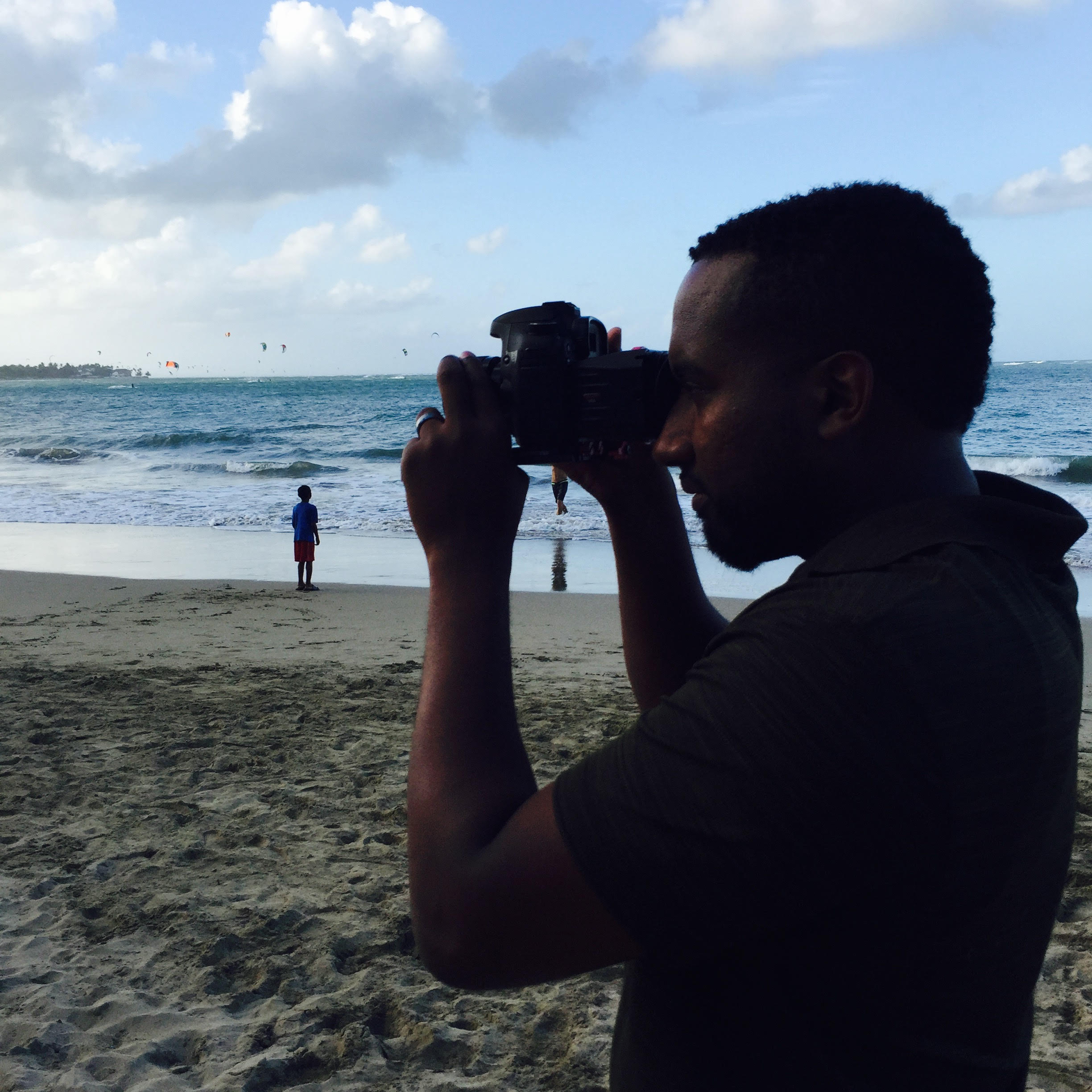 https://vimeo.com/gaddisvisuals
https://www.instagram.com/lesgaddis/
http://www.imdb.com/name/nm4781966/?ref_=fn_al_nm_1
Eating Right – It all starts with your diet.
Dark leafy greens
Orange fruit and vegetables
Organic Pasteurized egg yolk
Fatty Fish
Nuts and Seeds
Let some fresh sun light in.
Things that could damage your vision:
Rubbing your eyes
Not getting enough sleep
Not drinking enough water – dehydration causes you not to produce adequate amount of tears to keep your eyes hydrated.
Not wearing sunglasses
Staring at your smartphone
Looking at any type of screen right before you go to bed
Smoking – It makes you more likely to get cataracts, damage to your optic nerve, and macular degeneration.
Overusing eye drops.
For the ladies, mis-using eye makeup.
Thank you for listening: Please let me know what you thought of the show today. Subscribe to the podcast.  For more inspiration, check out my inspiration page on my site: www.gaddisvisuals.com/inspiration. Be sure to join the Capturing Light Community on Facebook and say hello. I would love to hear from you. https://www.facebook.com/groups/capturinglightcommunity/