Podcast: Play in new window | Download | Embed
Subscribe: Android | Email | Stitcher | TuneIn | RSS
In this episode, we talk about:
Monday Motivation from: Les Gaddis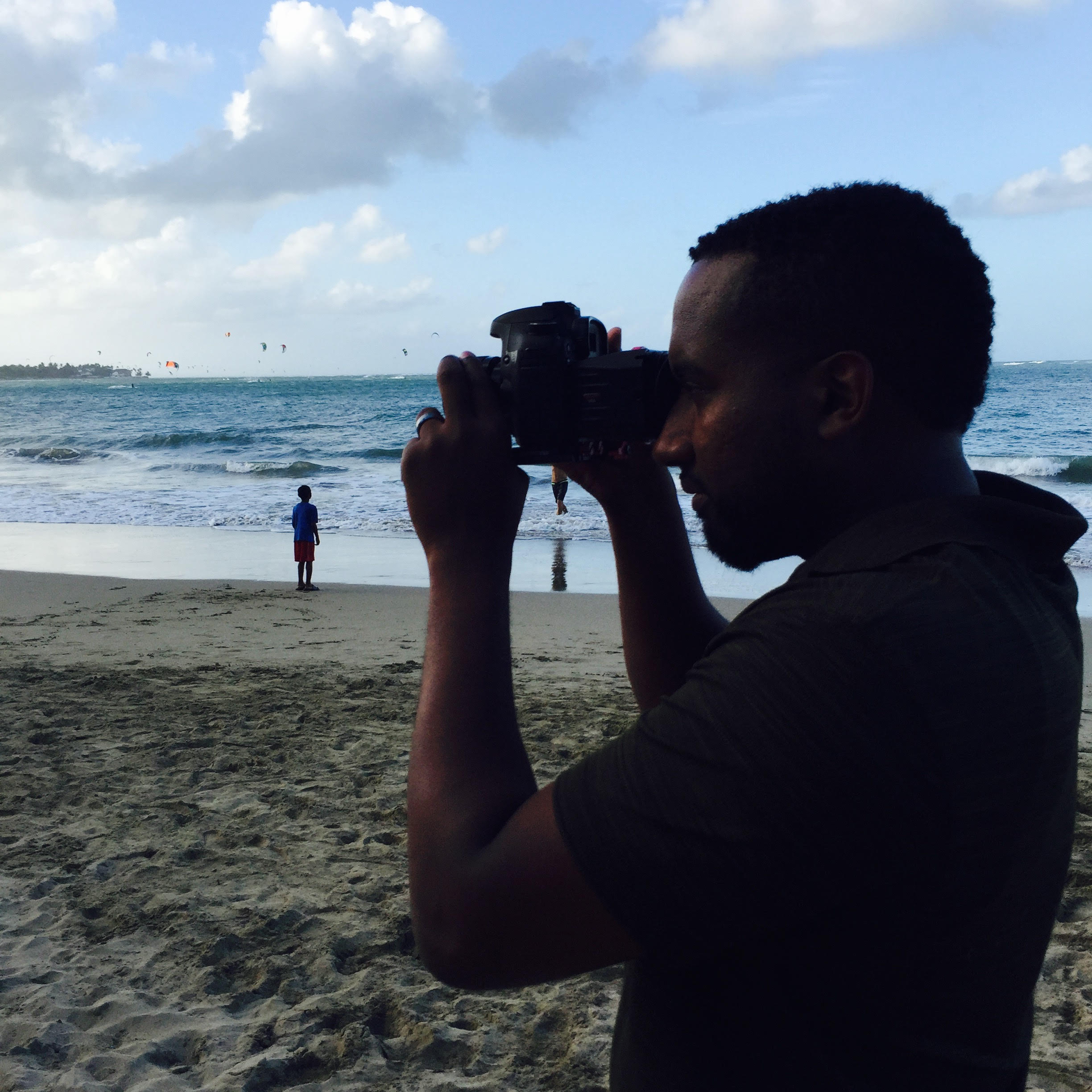 https://vimeo.com/gaddisvisuals
https://www.instagram.com/lesgaddis/
http://www.imdb.com/name/nm4781966/?ref_=fn_al_nm_1
Know Your "Why"
I want to talk to you today about knowing your why. Not the letter the "y" The question why. Why do you want to make films. Now this is something that's talked about in business quite often and you maybe thinking "how is this supposed to motivate me" Well if you want to make films because you just think it's fun than you could potentially be successful in making films, but your why isn't strong enough. So me, I'll use me as an example, if someone ask me why do I make films, my answer would be because I have a huge passion for filmmaking. I want to make films that touch and inspire people. I also want to inspire future film-makers through my films and educational content. See know that's a strong why. And when I realized that about two years ago, that's when I started my first feature and it just snowballed from that to the blog and podcast.
You have to have passion in order to be a filmmaker because you have to rely on that to get you through projects. Having a lot of energy can only take you so far. If you don't think you have a strong enough why, dig a little deeper. Take time for yourself and find out if you are truly passionate about film. What about film are you passionate about. One way that I think is helpful in finding out what you are passionate about is looking at what irritates you. Sounds crazy and counter productive but think about it, if something irritates you enough that you want to change it or fix it, that's another way to find your passion and a reason why you are doing what you are doing.  This could apply to film or anything for that matter.
Don't just wait until something devastating happens. If you are realizing late in the game what your why is, it's better late then never. Don't let being late hold you back. So I'm gonna as you again. What is your why? This seems rhetorical but I really want you to reach out to me and tell me. Here are some the ways you can do that.
Tweet me @gaddisvisuals.
Email me at: info@gaddisvisuals.com.
Tell me in the Capturing Light Community group on Facebook.
Send me a personal message on Instagram my user name is lesgaddis.
I want to hear from you. Just hearing other people's whys help motivate me and I now it will help motivate others.
Thank you for listening: Please let me know what you thought of the show today. Subscribe to the podcast.  For more inspiration, check out my inspiration page on my site: www.gaddisvisuals.com/inspiration. Be sure to join the Capturing Light Community on Facebook and say hello. I would love to hear from you. https://www.facebook.com/groups/capturinglightcommunity/