Podcast: Play in new window | Download | Embed
Subscribe: Android | Email | Stitcher | TuneIn | RSS
The Featured Cinematographer: Matt Workman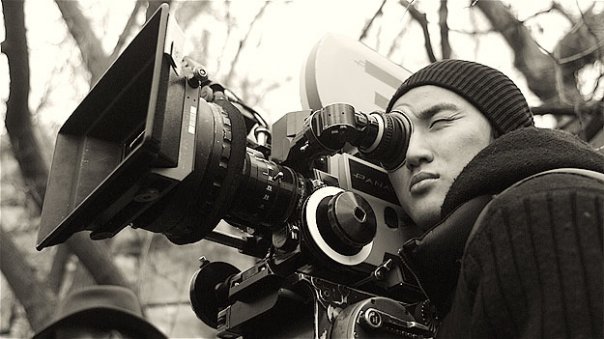 http://www.cinematographydb.com
http://www.cinematographydb.com/modern-cinematographer-podcast/
https://www.instagram.com/mattworkmandp/
https://twitter.com/mattworkmandp
Let's set the scene:
In this commercial for the Panasonic Tough pad, director Anthony Furlong created a deadly obstacle course to showcase the tablet's "toughness." The Tough Pad is extremely robust and it survived some huge hits to face, water, and huge falls. We shot this project with a Freefly Movi 10 with a Red Epic and Leica Summicron lenses. .
Check out the video below:
DP Previs:
Behind The Scenes: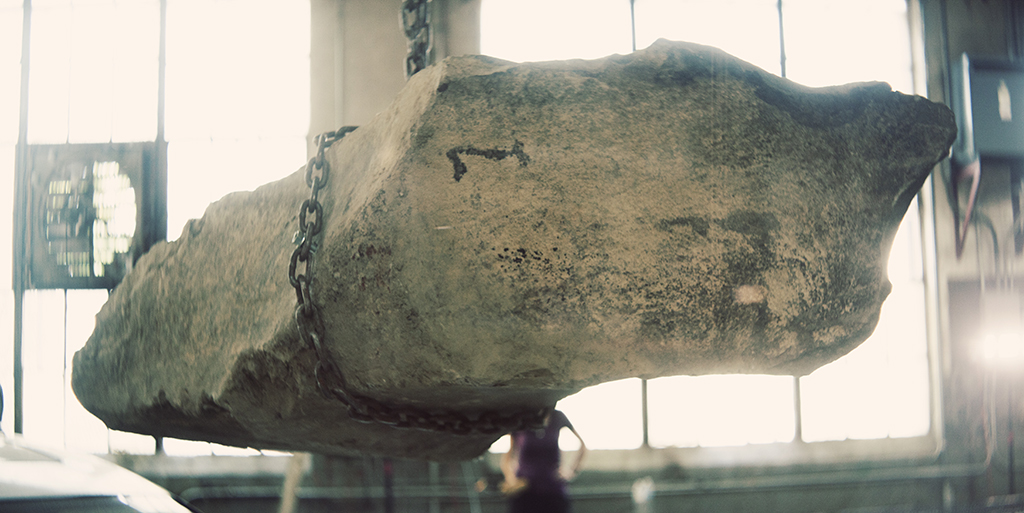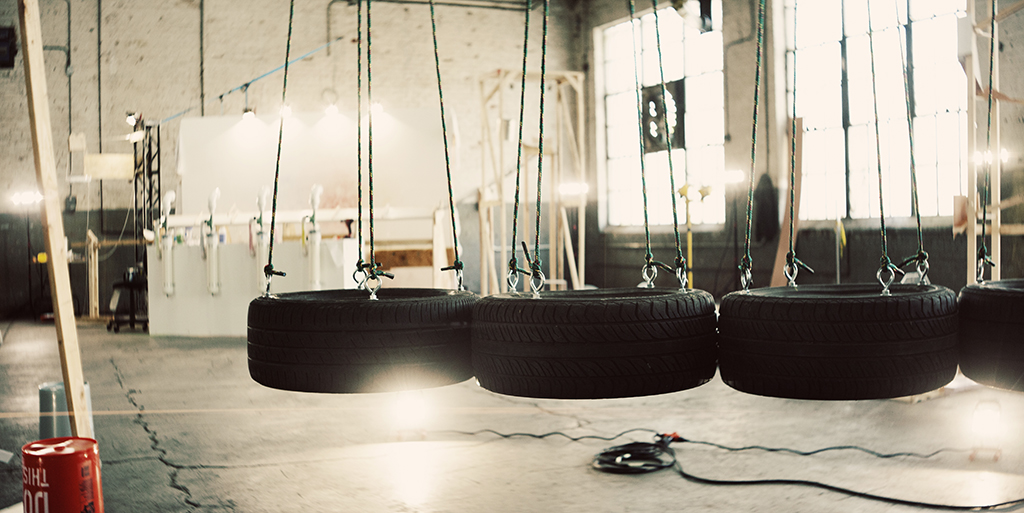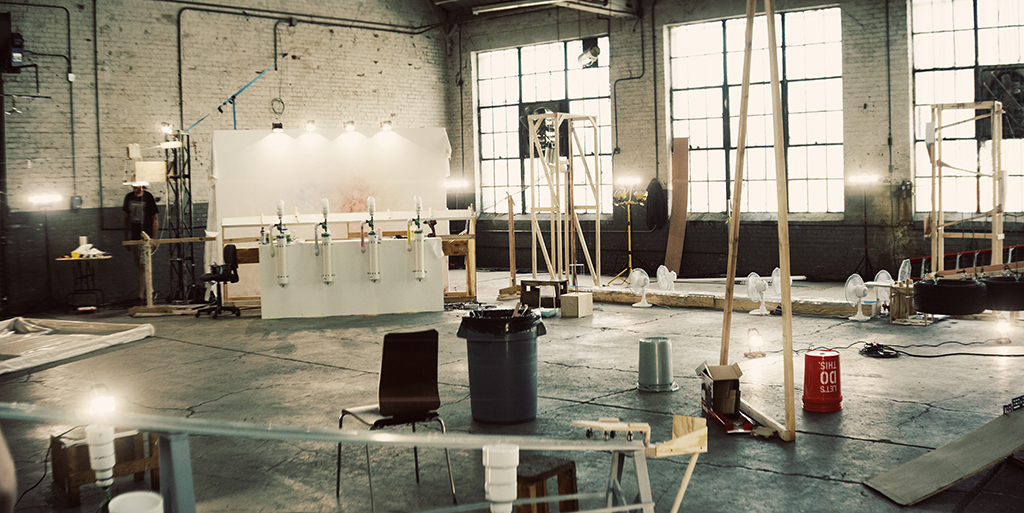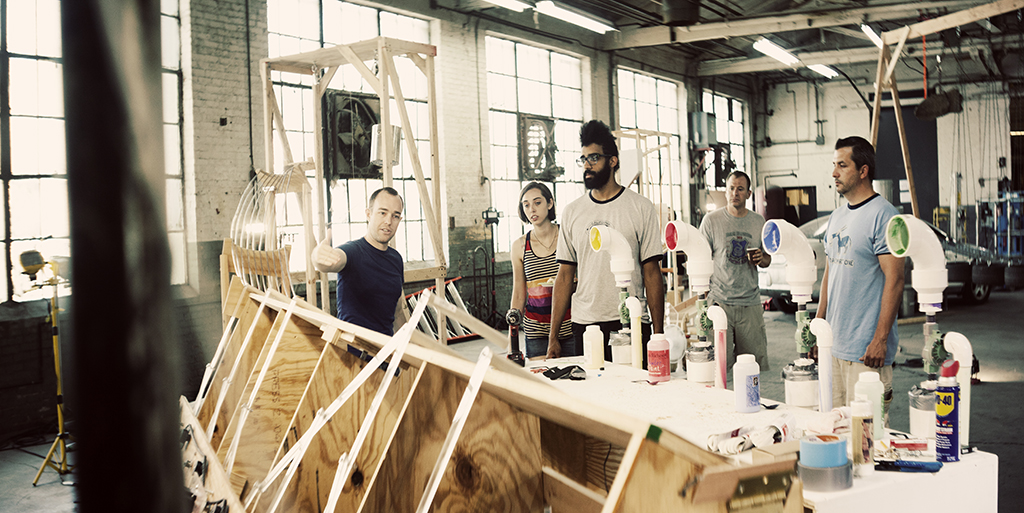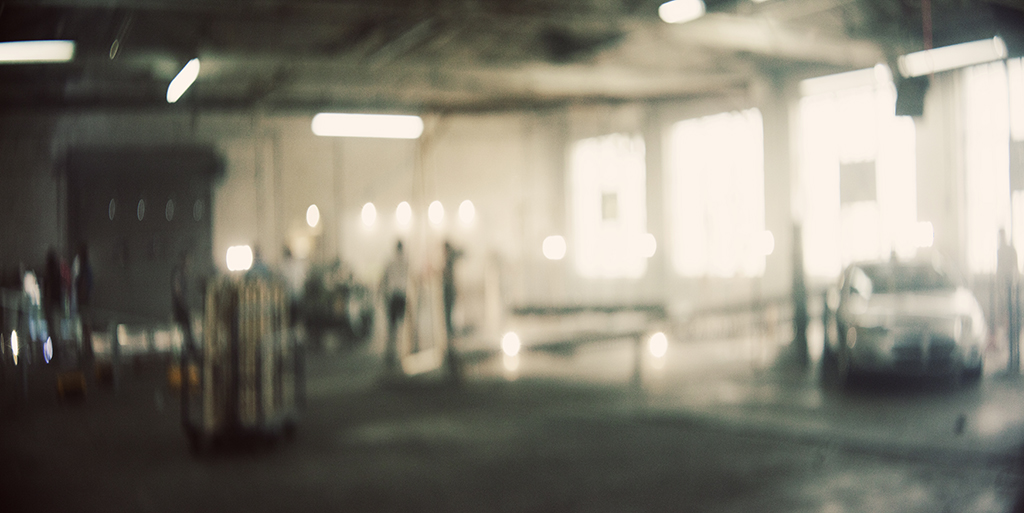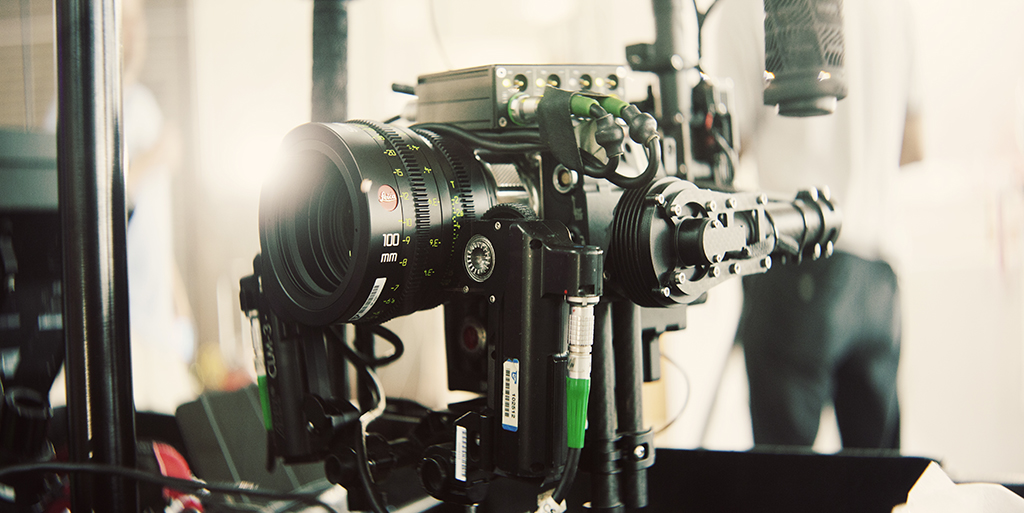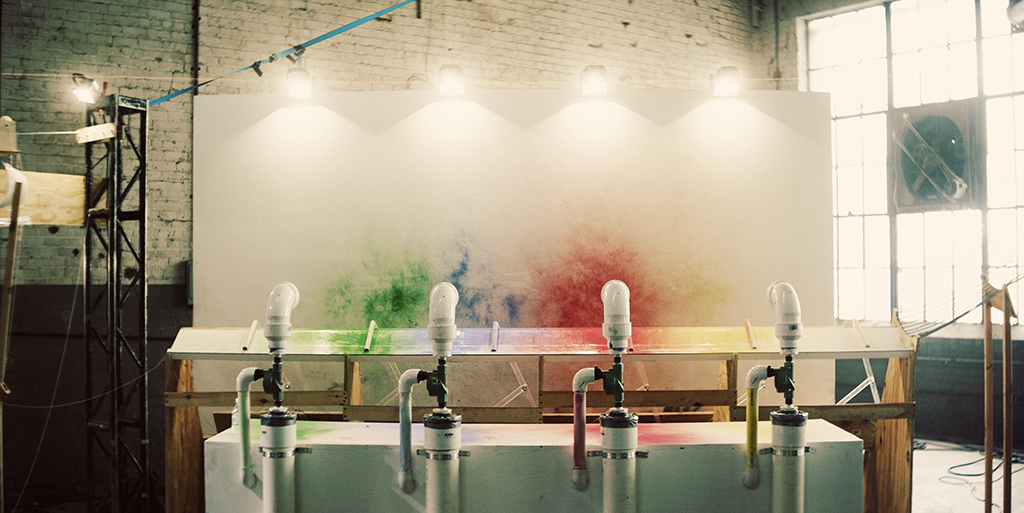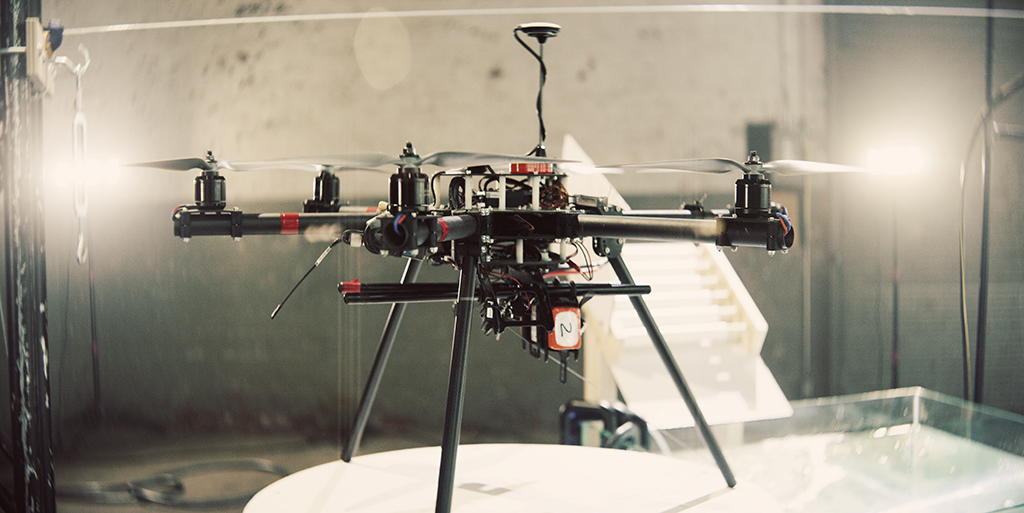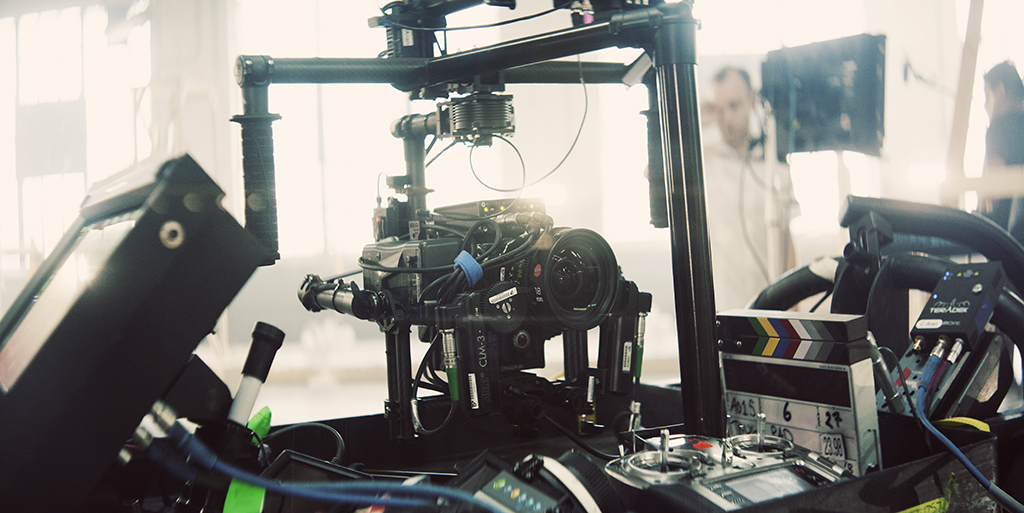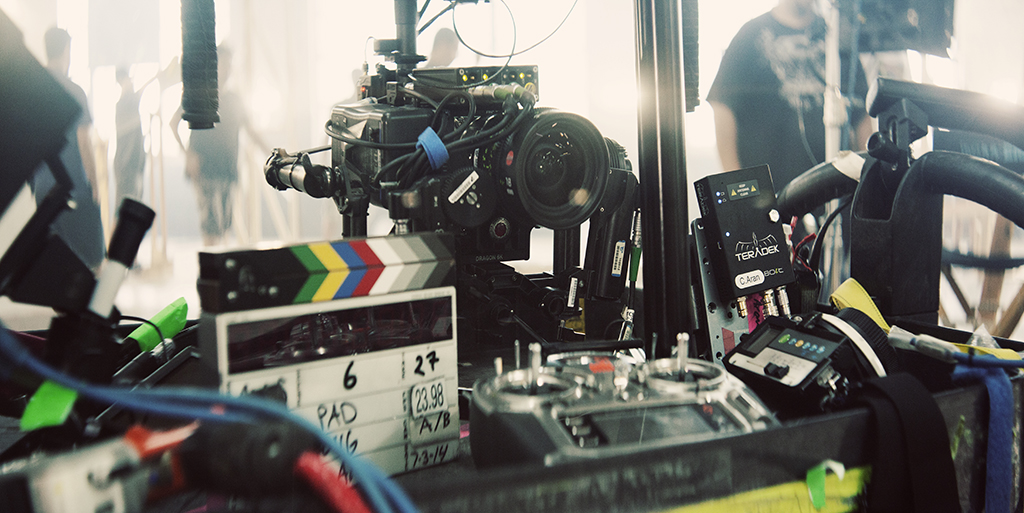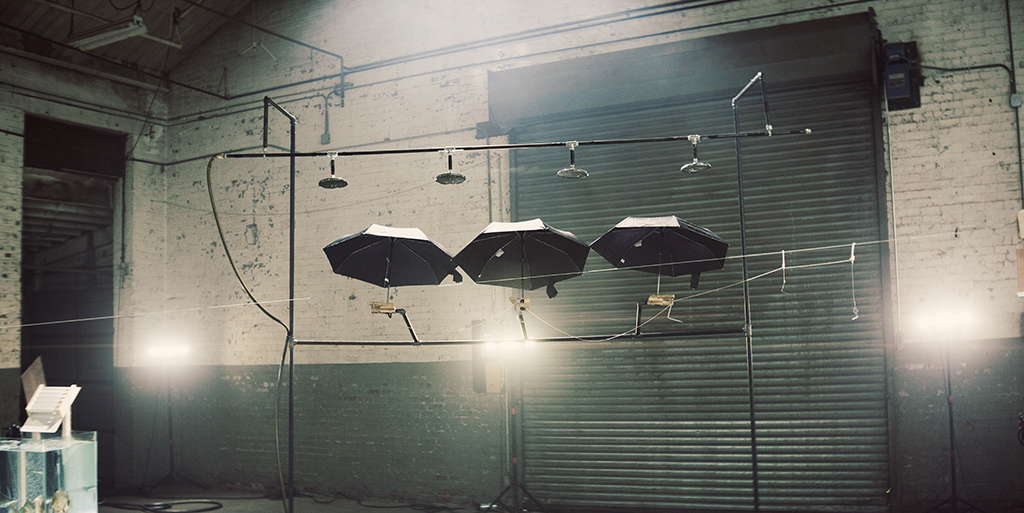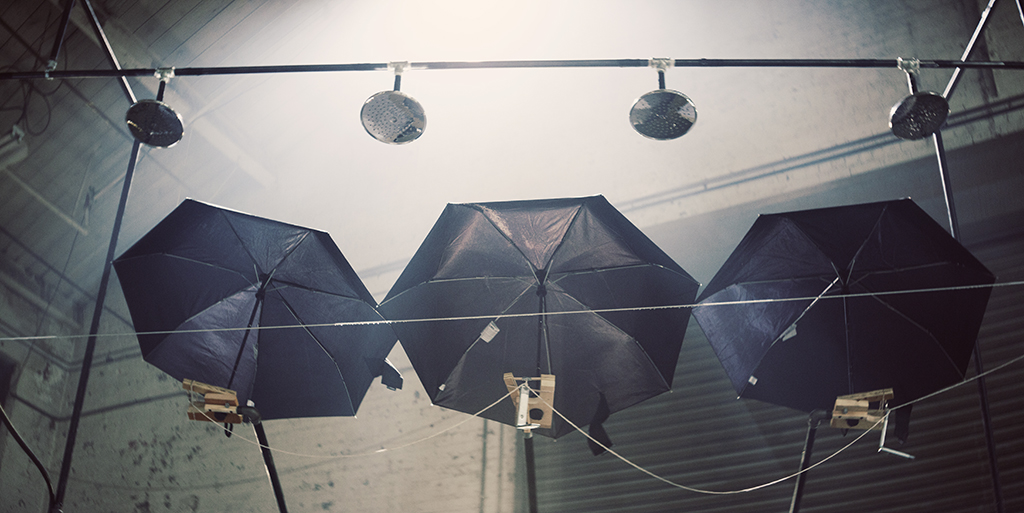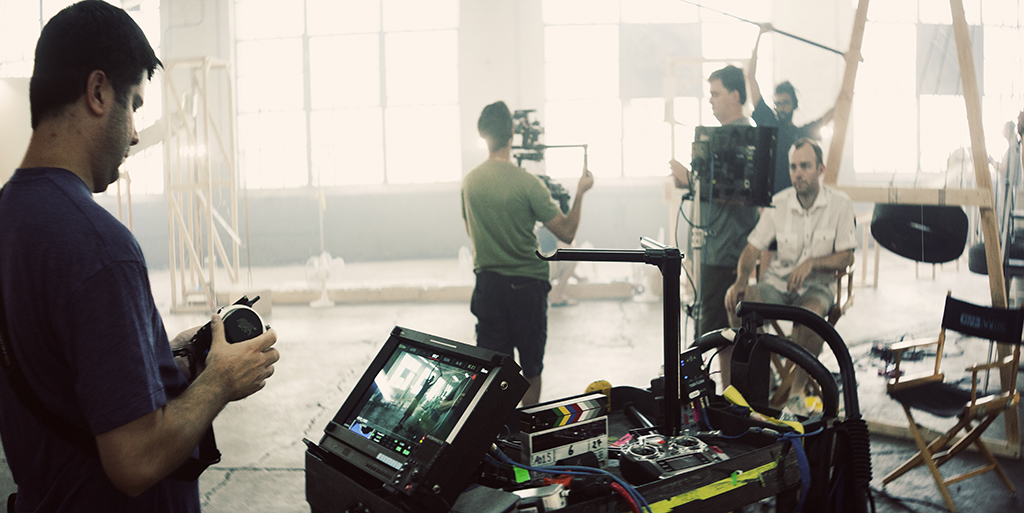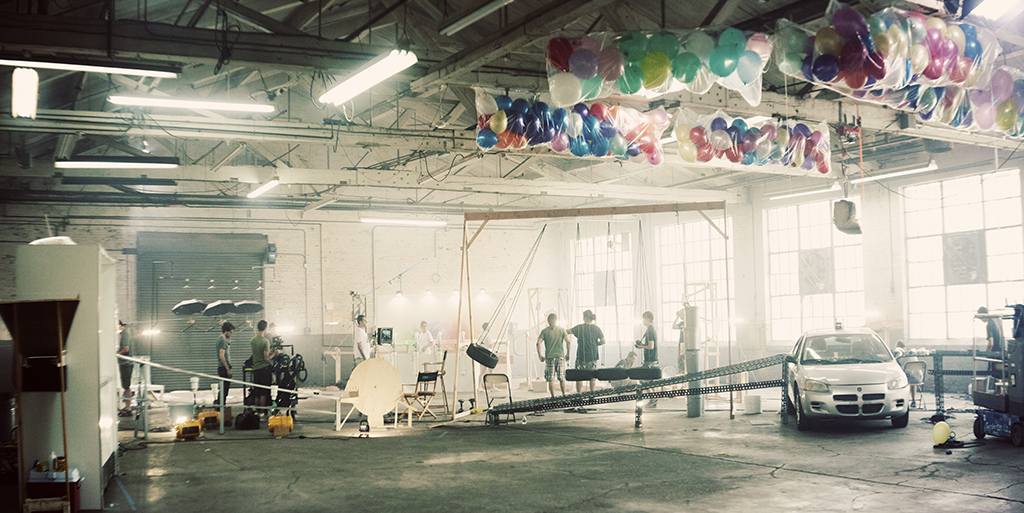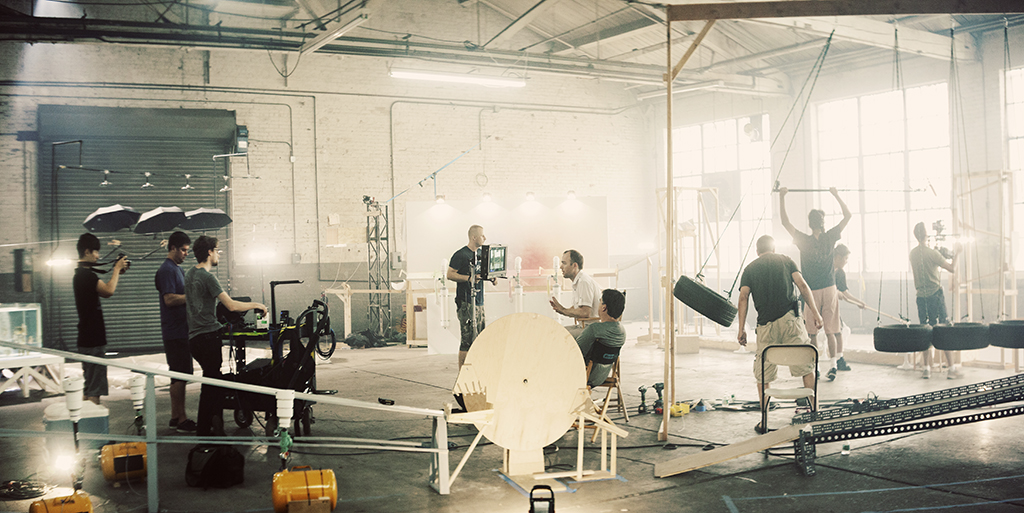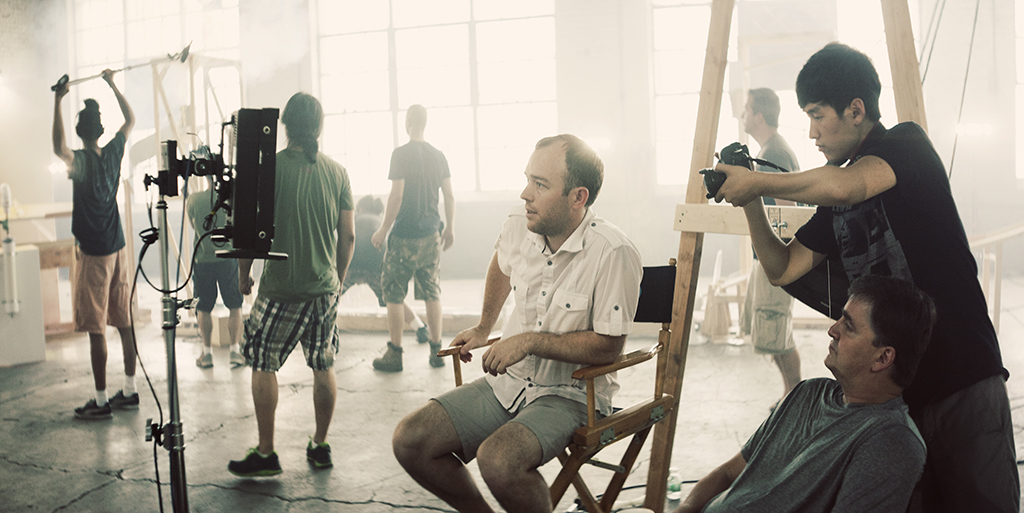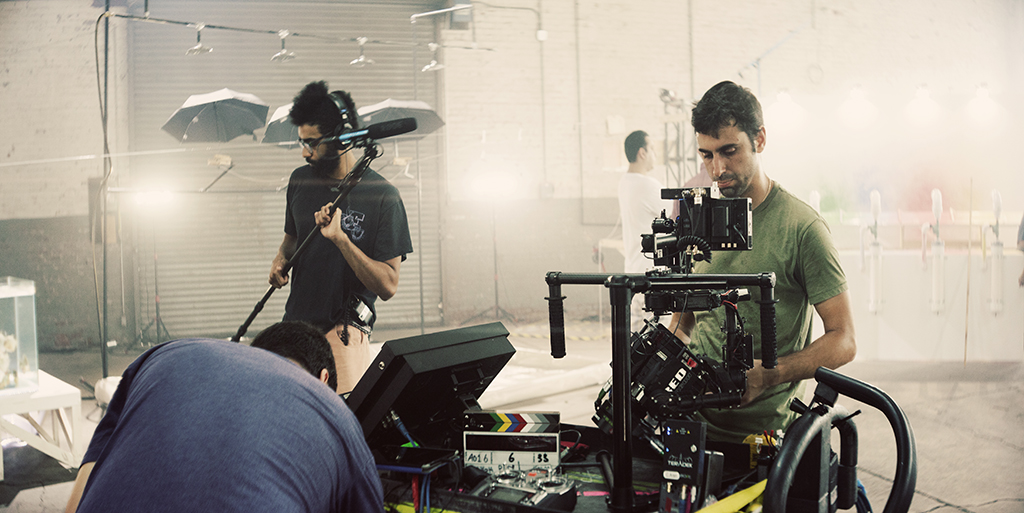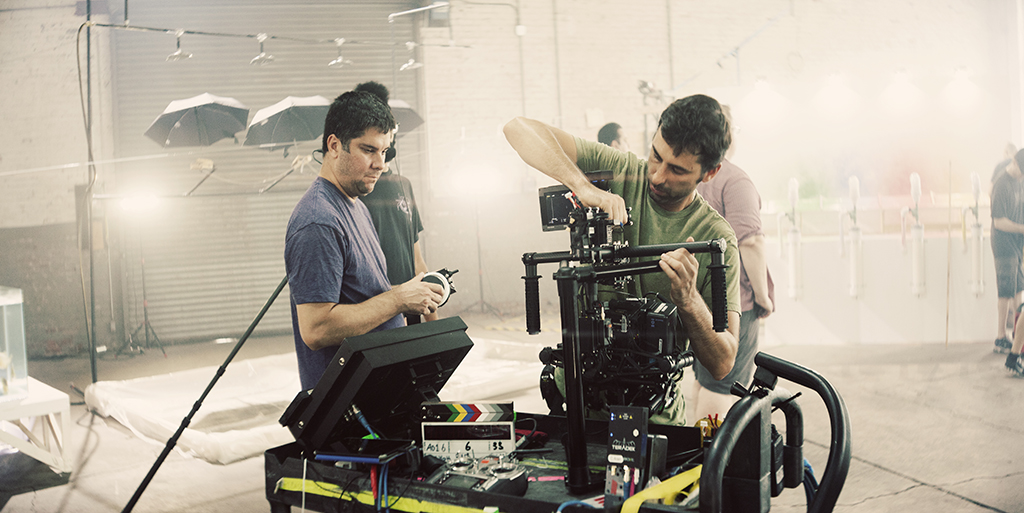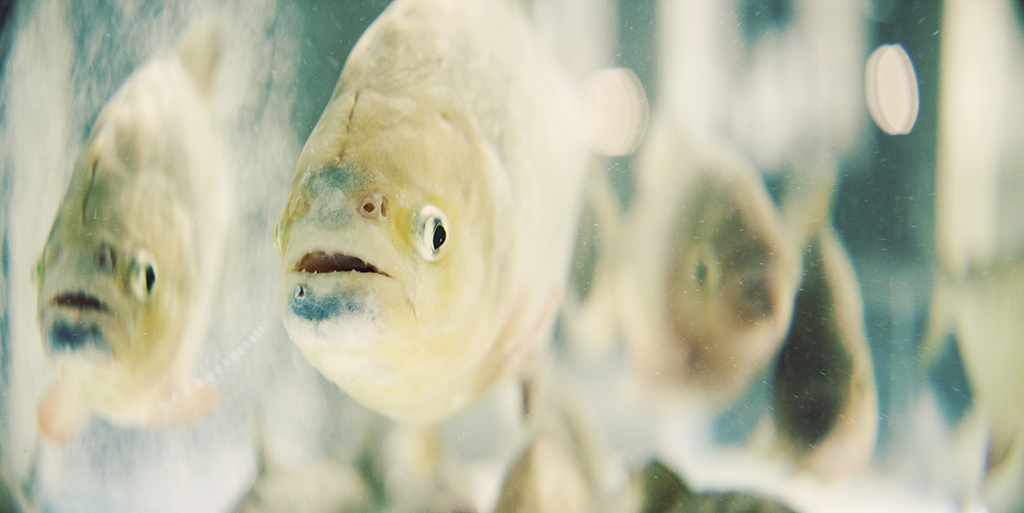 (Bonus) First Music Video shot by Matt Workman:
Thank you for listening: Please let me know what you learned or thought of the show today. Subscribe to the podcast. You can ask me your questions at info@gaddisvisuals.com.