Do you ever feel like your cinematography lacks a dynamic quality.  Does it just seem flat and uninspired.  I've felt like that for years before I started thinking about these basic principles while i'm shooting.  I actually think about these principles well before I hit record.  Remember, half of a DP's job can be done during pre-production and prepping.
How can you take your cinematography to the next level?
Composition is a huge part of cinematography.  Some people or just born with a creative eye.  At lease that's what I've been told time and time again.  I unfortunately wasn't and have had to train my eye and learn along the way what looks pleasing to the eye.  Symmetry vs. Asymmetry, color theory, and all the things you may think are basic and may not need to know is critical to having dynamic cinematography.
Here is a 3-minute video by award-winning commercial cinematographer Matthew Rosen explaining how you can add depth into your shots.
Lighting and Shading (High Contrast Lighting)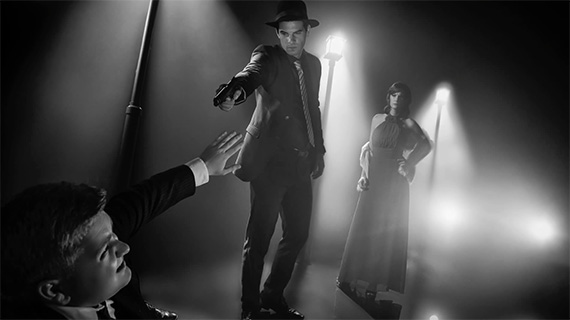 I feel the best way to add depth to your image is through high contrast lighting.  It's really challenging adding depth when all your lighting is flat. Soft, even lighting flattens images, while lighting with harsher shadows with fast falloff tends to give the illusion of depth.
THIS IS DIFFERENT FROM TAKING OUT CONTRAST IN THE EDIT.
Focus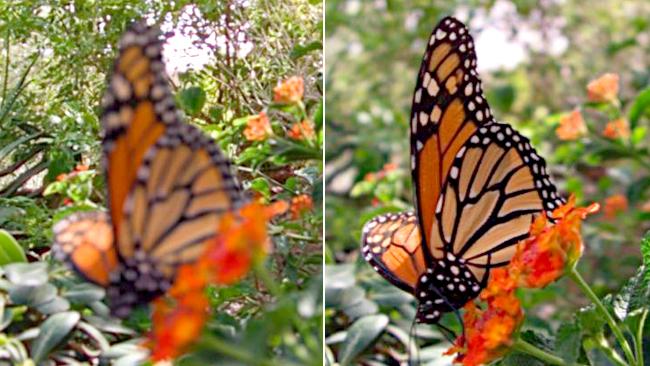 It's easier these days to get shallow depth of field with faster lenses and high light sensitive sensor.  But you have to know how to control the focus and also set yourself, or your AC, up for success. The key principle with focus is that it helps establish the distance between objects.  By using it for that purpose, you can add a whole other level of film theory into your productions.
Perspective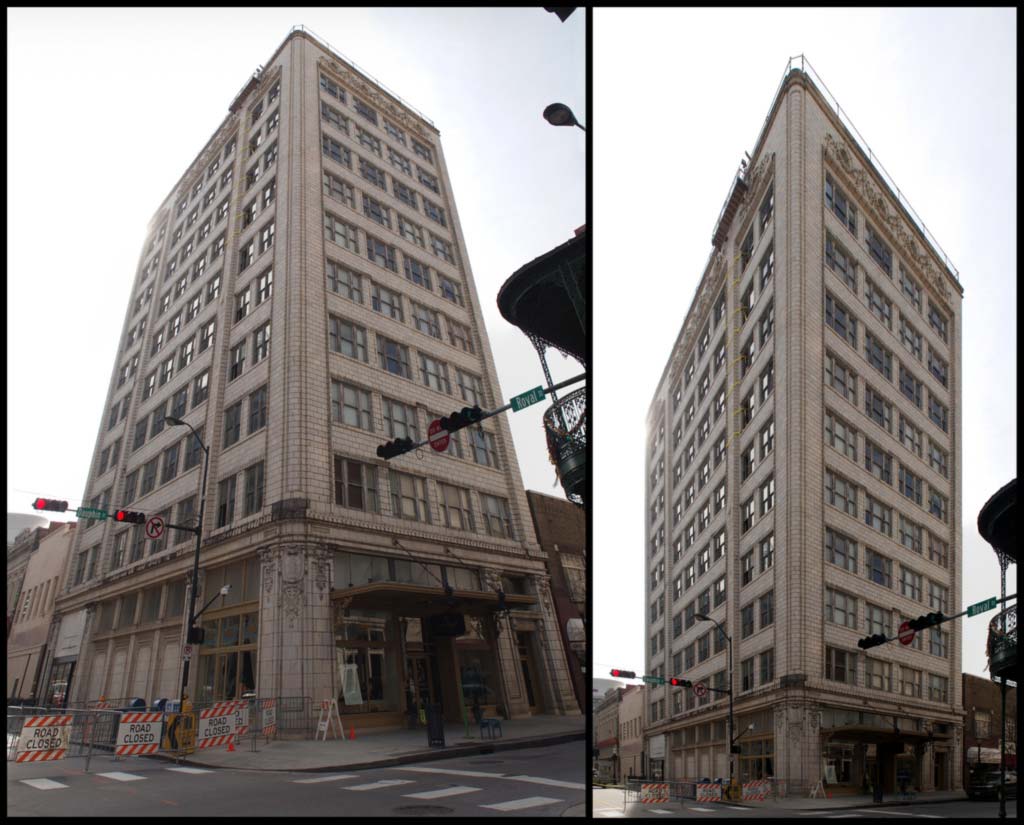 One of the biggest, yet simple, revelations I had when I was starting out is not to shot directly at a wall.  Shot the subject on angle from the wall and you instantly create some depth.  Lines in your frame can help add perspective as well.  Shooting down train tracks, through windows, down streets, or simply having a low angle and looking up can add perspective to an otherwise "stale" shot the lacks creativity.
Parallax
Parallax requires movement to make your shot more dynamic. A static shot adds little (if any)  energy to a shot, but a moving camera can turn what was once a boring still shot into a scene that pulls your audience in. Don't just move your camera for the sake of adding energy.  Think about your story.  Think about your composition. Parallax can add so much but don't crash dynamic cinematography because of it.
Occlusion
Simply put things that are closer to our eyes block out things that are further when they pass in front of them. Occlusion happens regardless if you know you are using it or not.  Thinking about it  helps in keeping the depth that we are all looking for in dynamic cinematogrpahy.
Cinematography takes a life-time to master.  You don't have to spend a lifetime getting the results that you want in your films. Learn the basics of cinematography.  Practice them and the more you train your eye, the better and more dynamic your cinematography will become.
What do you think? How have you solved depth issues in your shots?  Want to share them with the community? Let me know. Join the Capturing Light Facebook community: https://www.facebook.com/groups/capturinglightcommunity/.