Courses
Learn Cinematography Today
Capturing Light 101:
Cinematography Fundamentals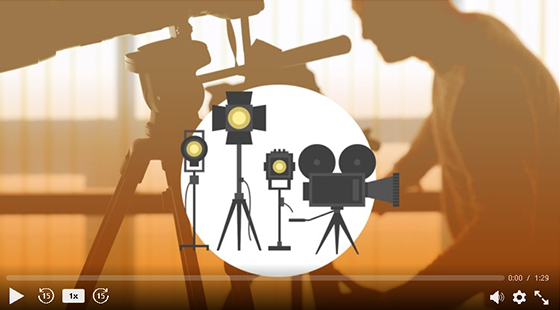 The Capturing Light 101: Cinematography Fundamentals Course is all about teaching you what you need to know to shoot better films immediately. The course covers topics such as:
Camera Features
Shutter Speed, Aperture, and Iso
Camera Movements
Lenses
Lighting Basics.
The course is taught in a clear and concise manner, getting straight to the point to get you out there filming. This course also comes with downloadable pdfs, charts, quizzes, and even an Ebook, as well as access to me through my virtual office hours. If you have been on the fence about getting into cinematography, or overwhelmed with it, let this course be the one that teaches you the fundamentals to help start your cinematography journey. The course will take approximately 1 hour to complete.